back to offers
Save Up to 30%
with

Preferred Advance Purchase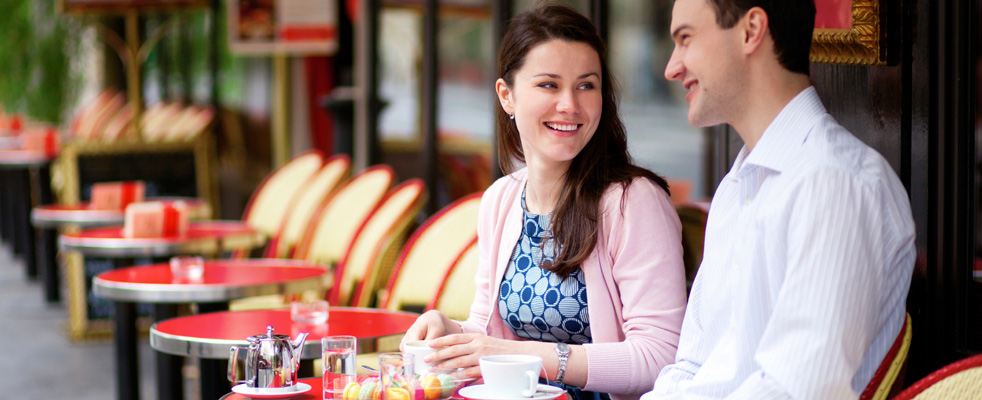 The early bird gets the worm and saves up to 30% when you book in advance. Start planning ahead and save.
Participating Hotels
Showing of
6

Not an iPrefer member?

Join now to earn points and receive VIP benefits:
• Complimentary Internet
• Upgrades
• Special amenities
• Redeem points for stays, dining, and spa—learn more
Preferred Advance Purchase rates are non-refundable. Advance booking date varies by hotel. Blackout dates may apply. Offer subject to availability.