back to offers
Enjoy Kid-Friendly, Stay-and-Play Deals
with

Kids Play Free Preferred Golf Package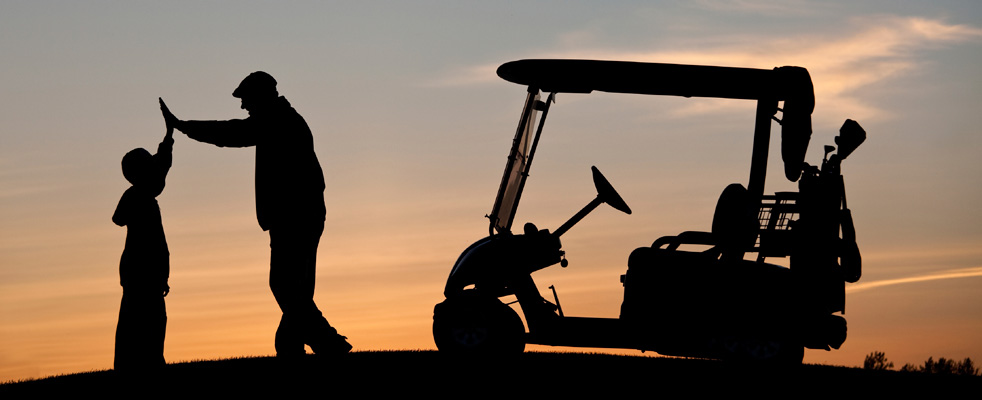 The world's finest golf resorts have come together to provide kids the opportunity to play free when they travel with an adult. This stay-and-play package includes one round of golf for each adult on reservation and a complimentary round of golf for one child (16 years or younger) after 1 p.m. when playing with paying adult.
Participating Hotels
Showing of
29

Not an iPrefer member?

Join now to earn points and receive VIP benefits:
• Complimentary Internet
• Upgrades
• Special amenities
• Redeem points for stays, dining, and spa—learn more
Child must be 16 years or younger and accompanied by a paying adult golfer. Please contact the Preferred Golf VIP Desk at +1 888 893 6697 to schedule your tee time after your reservation is confirmed.