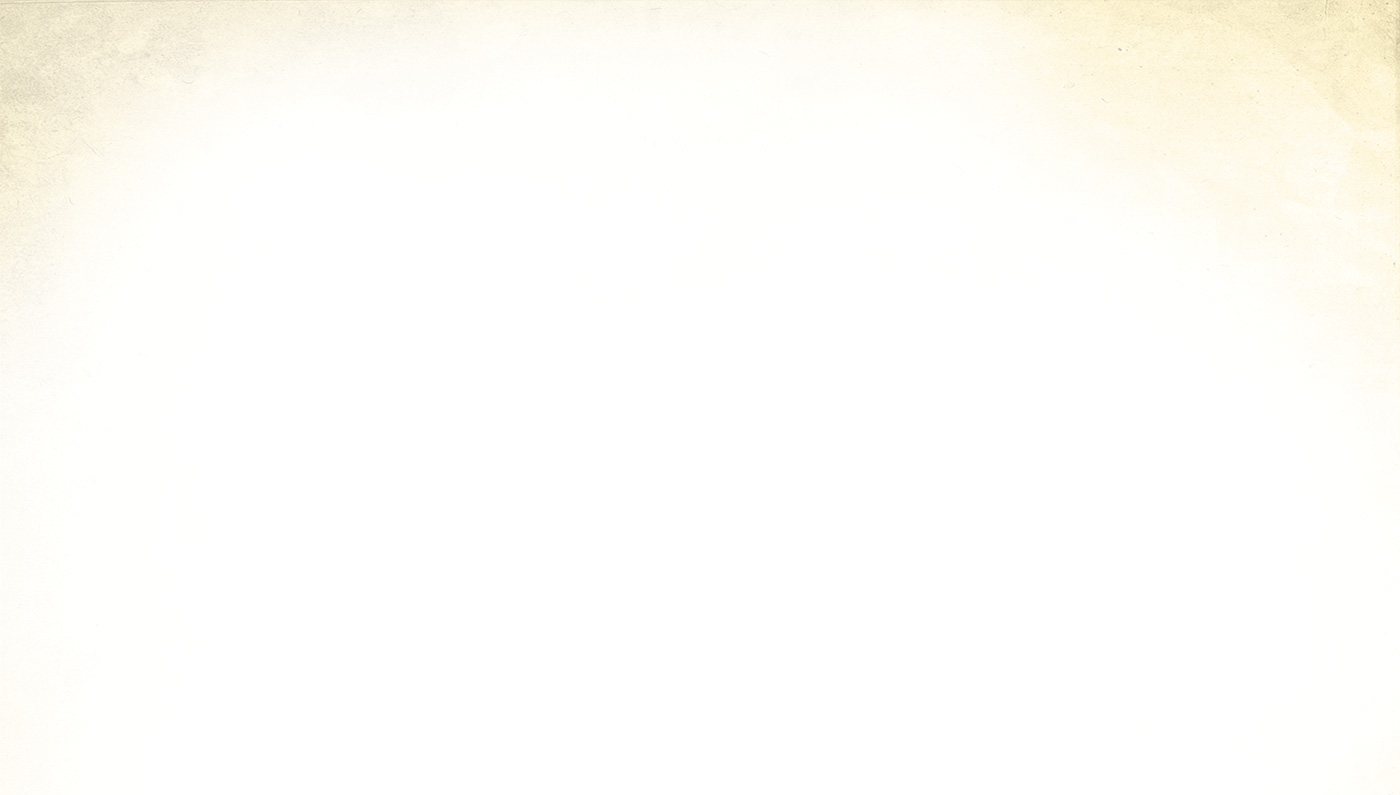 Discover the Power of Preferred Hotel Group
With more than 650 hotels and resorts across the globe, in seven world class brands, Preferred Hotel Group leads the independent hotel market. Come explore how we'll deliver the competitive advantage for your hotel through our consultative approach to business, our developed sales relationships, and our deep understanding of distribution technologies, marketplace dynamics, and consumer access.
See how we'll put your hotel on the map in this short video:
To learn more and gain access to downloadable information, please register using the link opposite or contact us directly at your regional office.