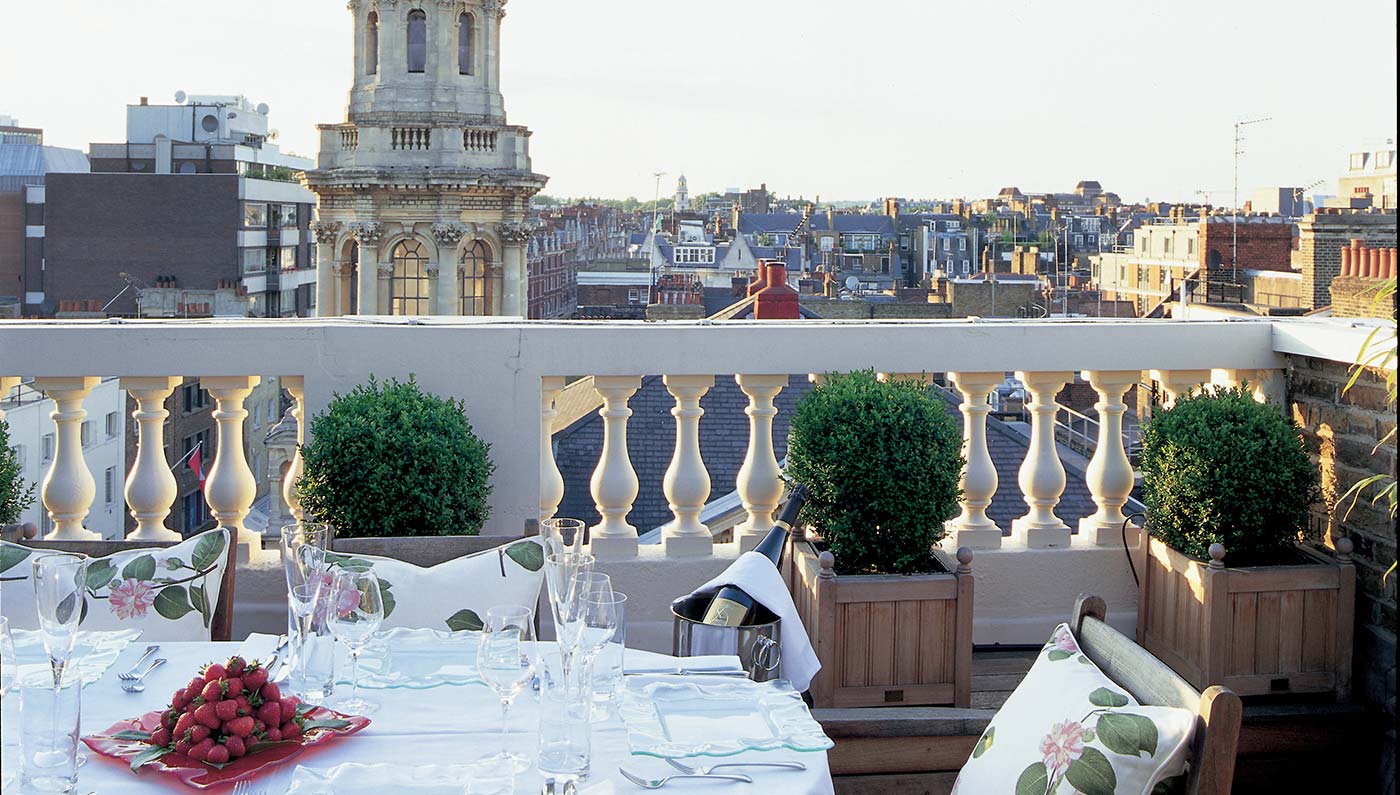 Activities
Guests at The Mandeville Hotel will enjoy access to many nearby London attractions.
Local Attractions:
The Wallace Collection Museum
Oxford Street
Harley Street
Wigmore Street
Regent's Park
Baker Street
* Actual rate may vary based on date, room type, and availability. Enter dates to determine more accurate rates for your search.