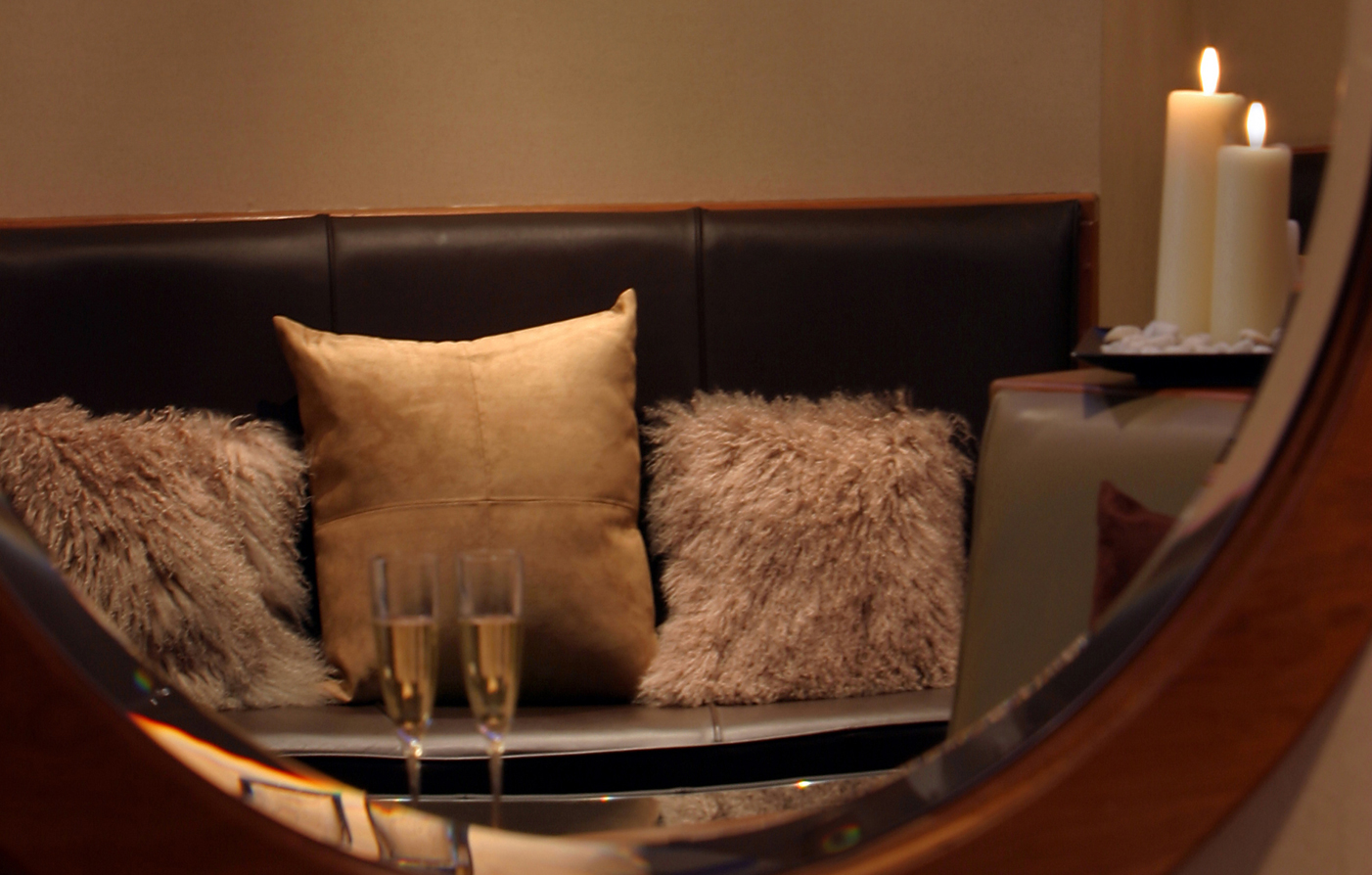 Special Offers
Your Search Returned 0 Results
Your search criteria has no search results, please use the search panel to make a new selection.
Book in advance and save up to 30% off our best available rates.
Save up to 30% when you book in advance. Start planning ahead and save. Preferred Advance Purchase rates are non-refundable. Advance booking date varies by hotel.
Jump to Preferred Advance Purchase specials in the region you're visiting:
Read More
* Actual rate may vary based on date, room type, and availability. Enter dates to determine more accurate rates for your search.