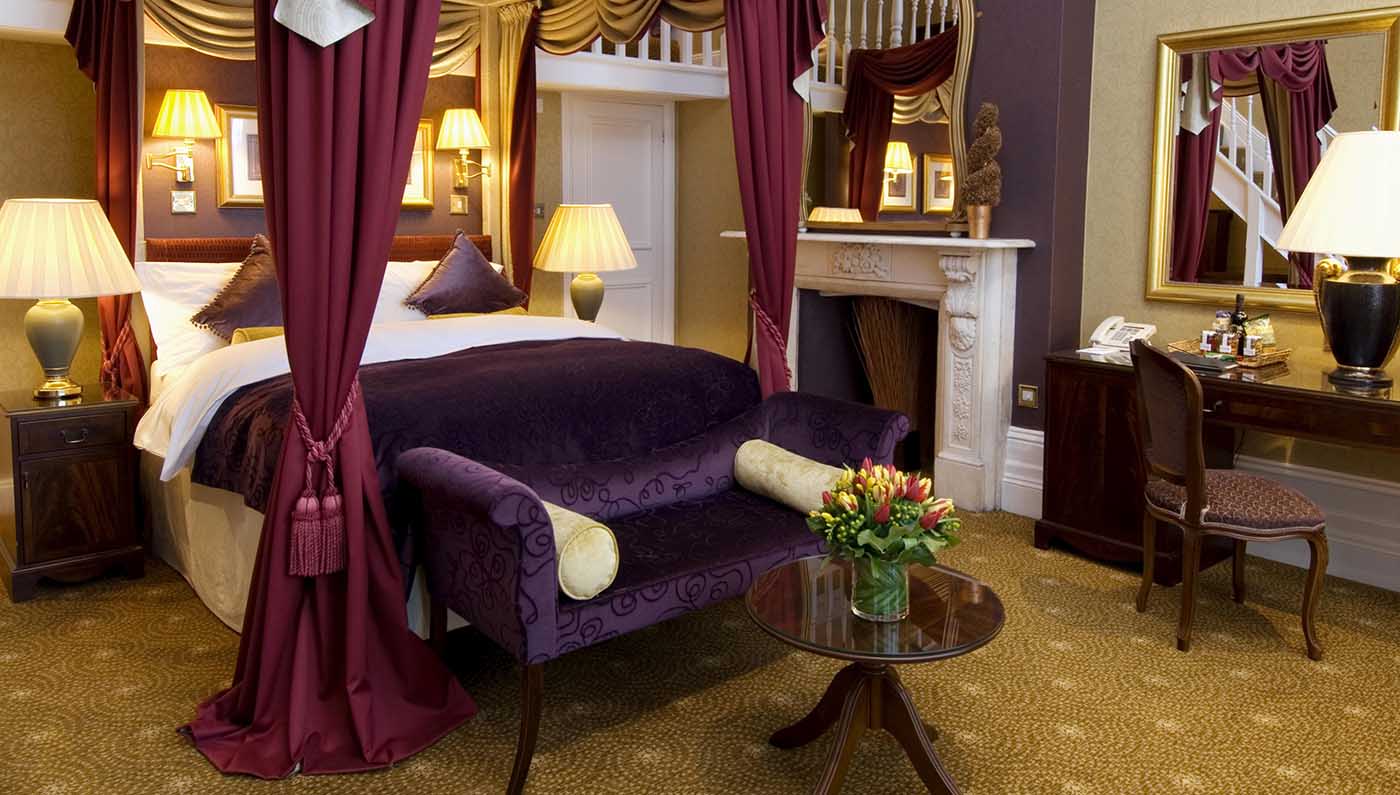 Activities
The Colonnade places guests near many London attractions, some within walking distance.
Local Attractions:
Lord's Cricket Ground
Kensington Gardens
London Business School
London Zoo
Portobello Road Market
Oxford Street
* Actual rate may vary based on date, room type, and availability. Enter dates to determine more accurate rates for your search.