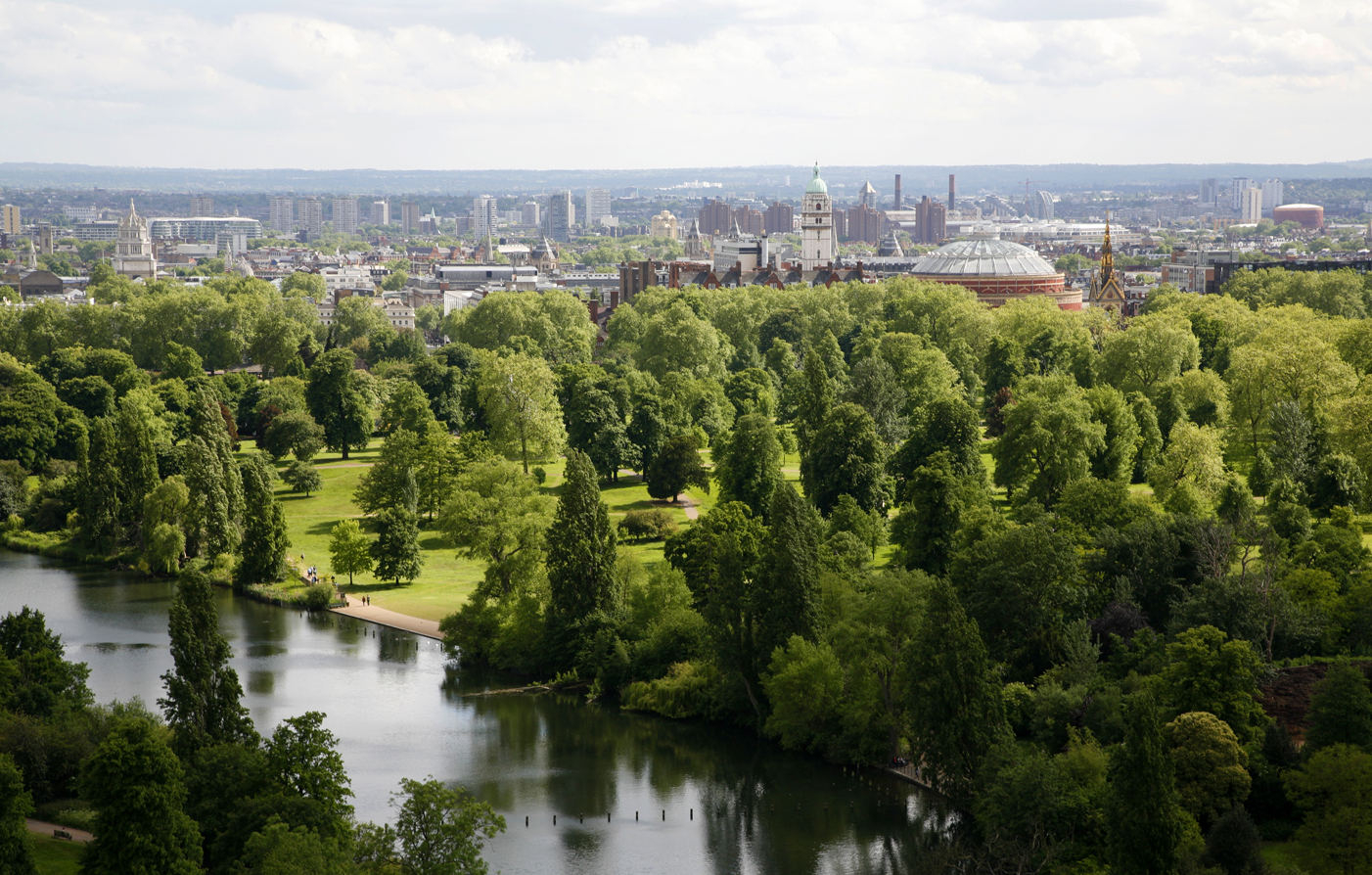 Activities
Explore London attractions, many of which are located within walking distance of Lancaster London.
Local Attractions:
Oxford Street
Buckingham Palace
Madame Tussaud's
Tower of London
Kensington Palace
Royal Albert Hall
Knightsbridge
Victoria and Albert Museum
Science Museum
National Gallery
British Museum
Tate Modern
Royal Academy of Art
* Actual rate may vary based on date, room type, and availability. Enter dates to determine more accurate rates for your search.