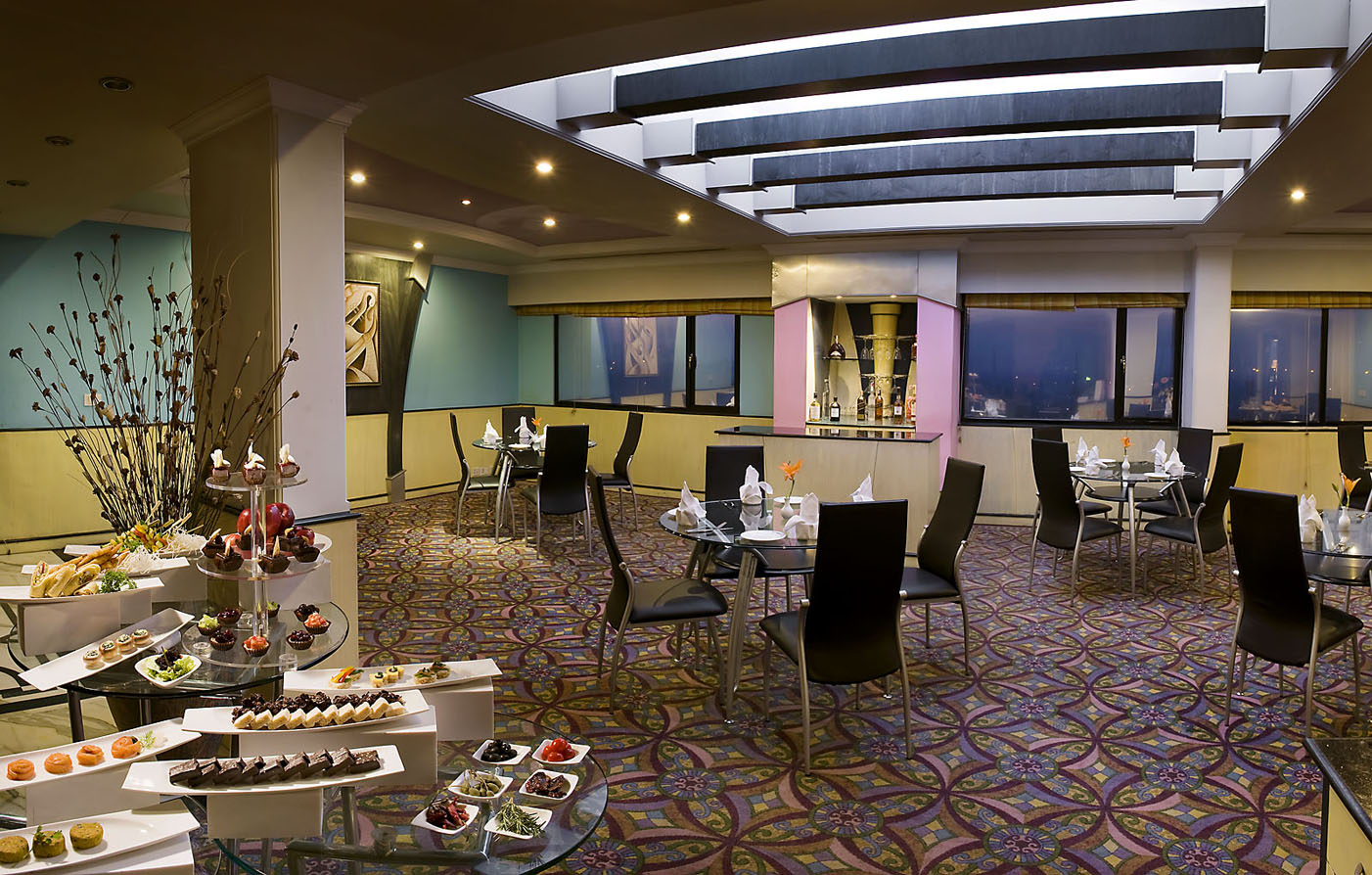 Dining
Enjoy four New Delhi restaurants, a lounge, and a nightclub during your stay at The Suryaa, New Delhi.
Restaurants:
Atrium Lounge serves beverages and snacks
Sampan serves fine Cantonese and Szechwan cuisine
Seven serves seven different styles of Indian cooking
Le Café serves 24-hour meals on the lobby level
Royale Mirage Nightclub offers a live DJ and cocktails
French Crust Pastry Shop serves French delicacies
* Actual rate may vary based on date, room type, and availability. Enter dates to determine more accurate rates for your search.