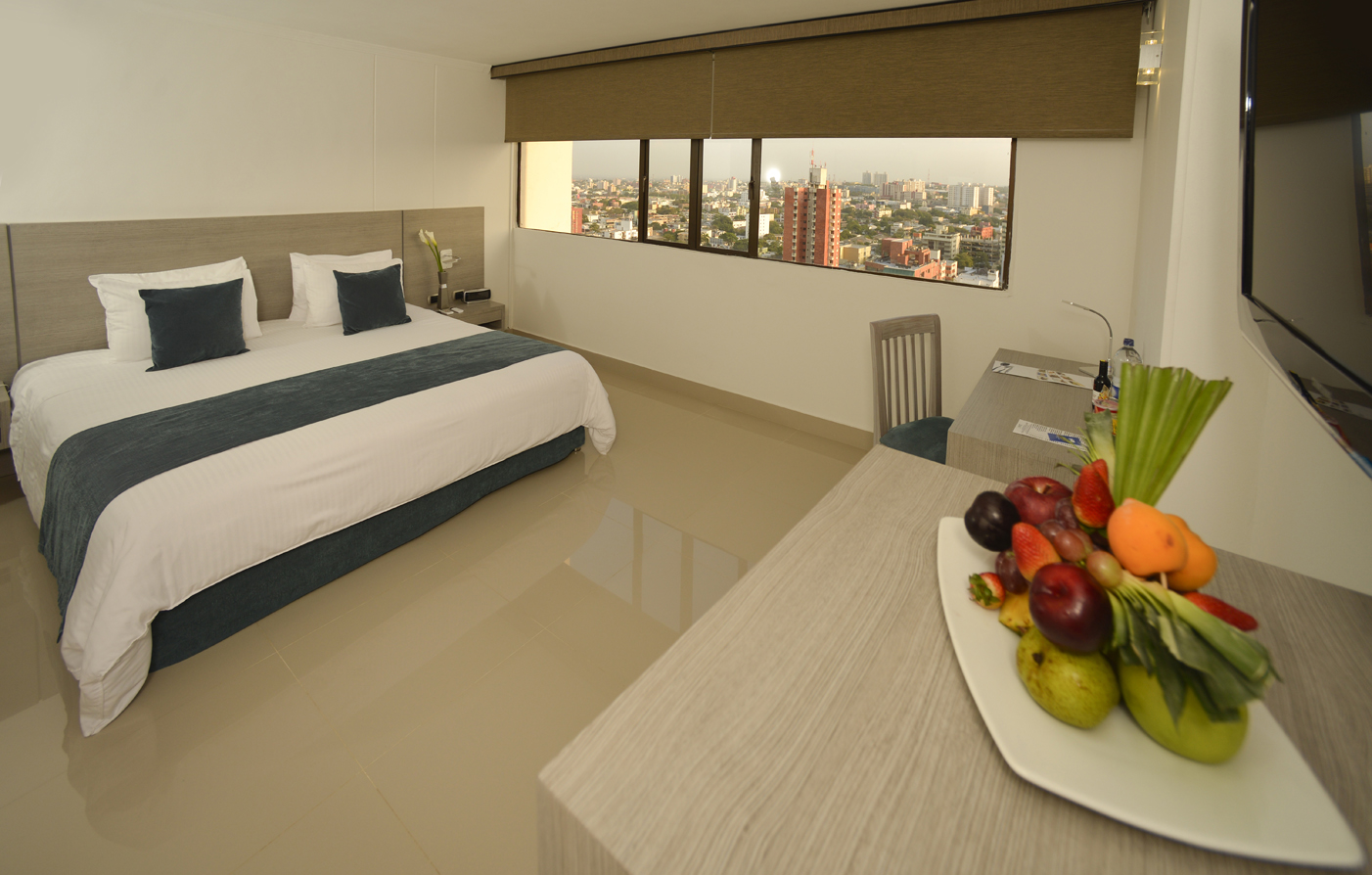 Location & Map
Barranquilla Plaza Summit Hotel
Carrera 51B No. 79-246, Barranquilla, -- CO
Barranquilla Plaza Summit Hotel is located in the growing business and tourist center of Barranquilla. A modern area filled with parks, shopping malls, and business convention centers, northern Barranquilla is entertaining hub for any visitor. The city is known for its lively carnivals and New Years Eve celebrations.
Ernesto Cortissoz International Airport is 10 mi / 17 km away.
* Actual rate may vary based on date, room type, and availability. Enter dates to determine more accurate rates for your search.