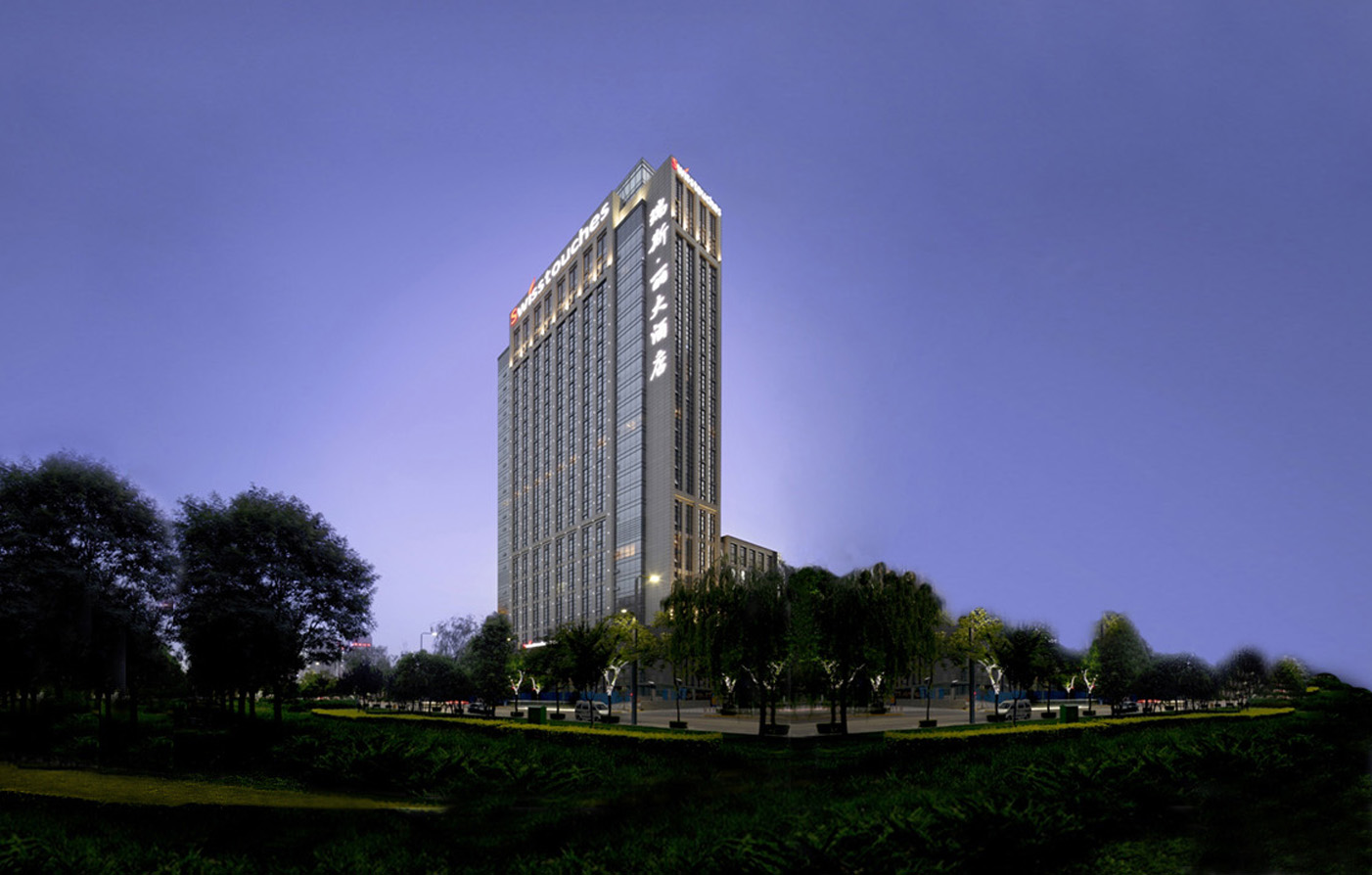 Location & Map
Swisstouches Hotel Xi'an
22 Feng Hui South Road, Gao Xin District Xi'an, -- 710075 CN
Swisstouches Hotel Xi'an is situated in the center of Xi'an High Tech Development Zone just outside the city center. The hotel overlooks Xi'an's largest park, which provides a subtle retreat within the business area of the city. The hotel is a short drive from captivating landmarks such as Bell Tower, Big Wild Goose Pagoda, and Tang Paradise.
Xi'an Xianyang International airport is 25 mi/ 40 km away.
* Actual rate may vary based on date, room type, and availability. Enter dates to determine more accurate rates for your search.