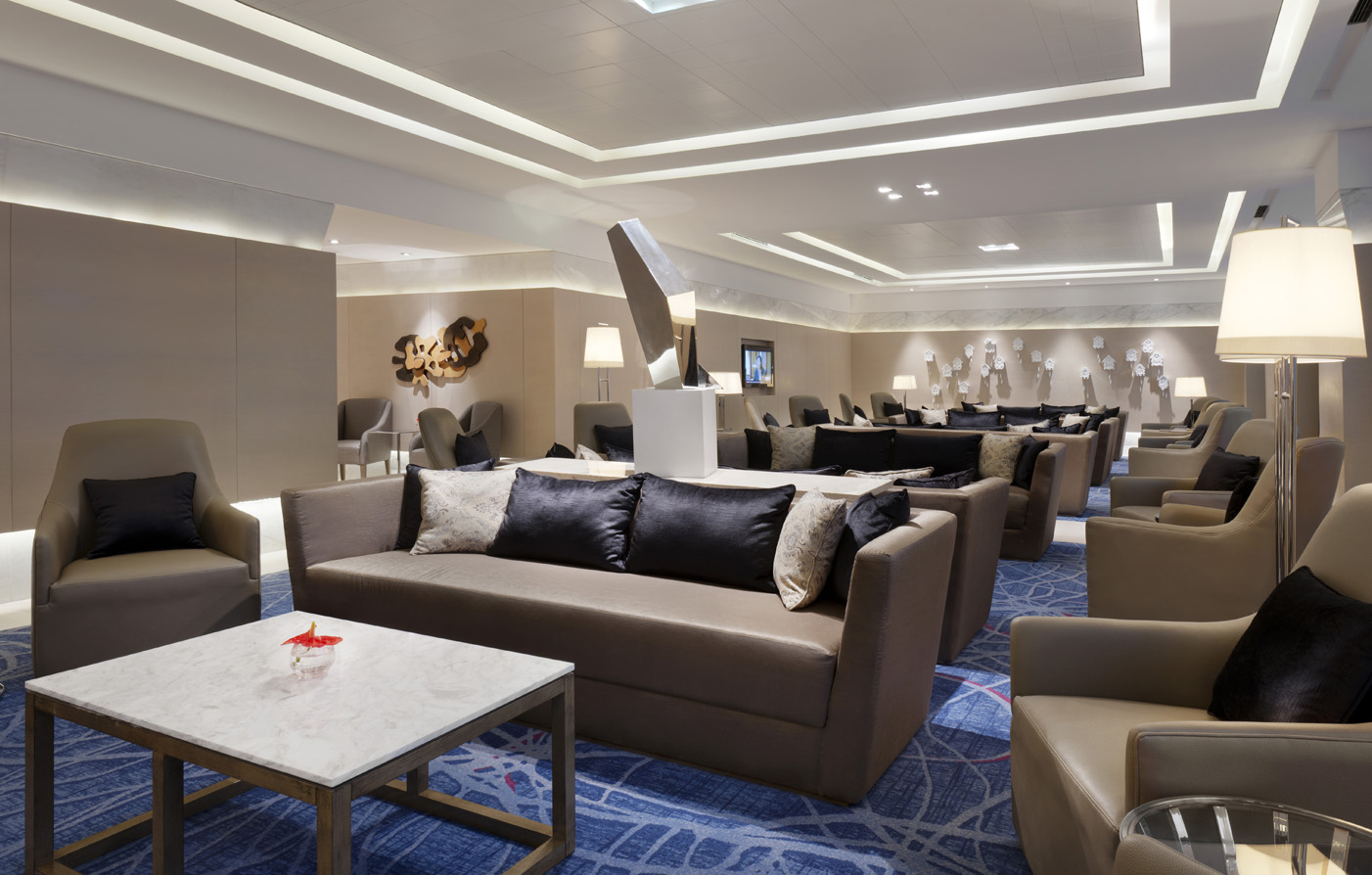 Activities
Swisstouches Hotel Xi'an hosts The Wellness Centre which focused on a revitalizing and relaxing experience for every guest. The state-of-the-art spa offers treatments and facilities such as water massage pools, a leisure swimming pool, and rain showers in hot spring water. The Wellness Centre also includes a fitness room, sauna, and more.
Located in center of Xi'an's High-Tech Development Zone, Gaoxin, Swisstouches Hotel Xi'an is perfect for the business-minded traveler with International offices in walking distance to the hotel. The area also boasts entertaining landmarks such as the Bell Tower, Tang Paradise, and upscale shopping.
* Actual rate may vary based on date, room type, and availability. Enter dates to determine more accurate rates for your search.