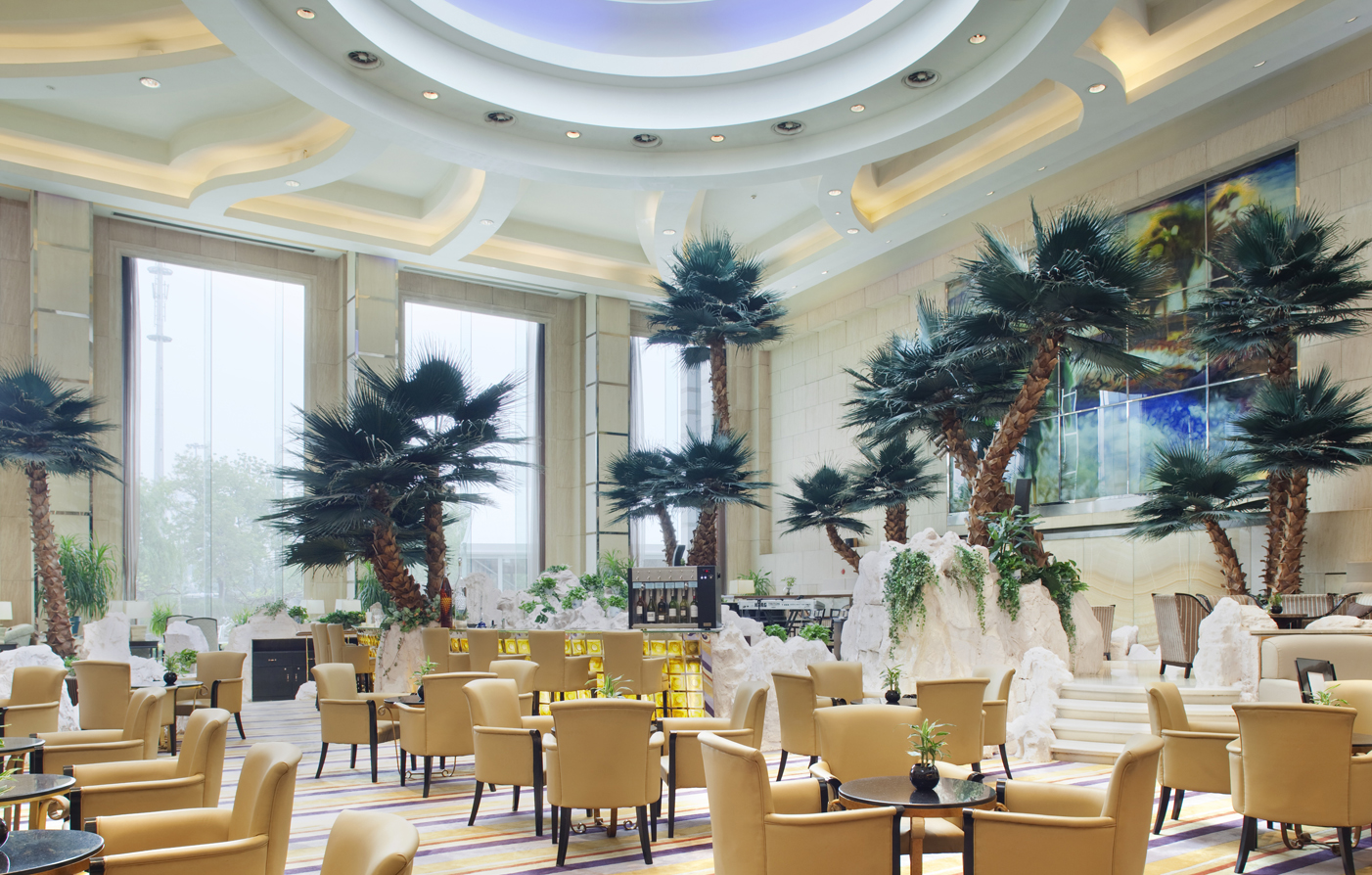 Location & Map
V-Continent Beijing Parkview Wuzhou Hotel
8 North Si Huan Zhong Lu, Chao Yang District Beijing, -- CN
Located in north Beijing, V-Continent Beijing Parkview Wuzhou Hotel is a luxury hotel amid local attractions and business convention centers to accommodate any traveler. The hotel is next to the Beijing International Convention Centre and the China National Convention Centre, and in walking distance visitors can find Olympic Green, Birds Nest Stadium, and phenomenal shopping.
Beijing Capital International Airport is 15 mi/25 km away.
* Actual rate may vary based on date, room type, and availability. Enter dates to determine more accurate rates for your search.