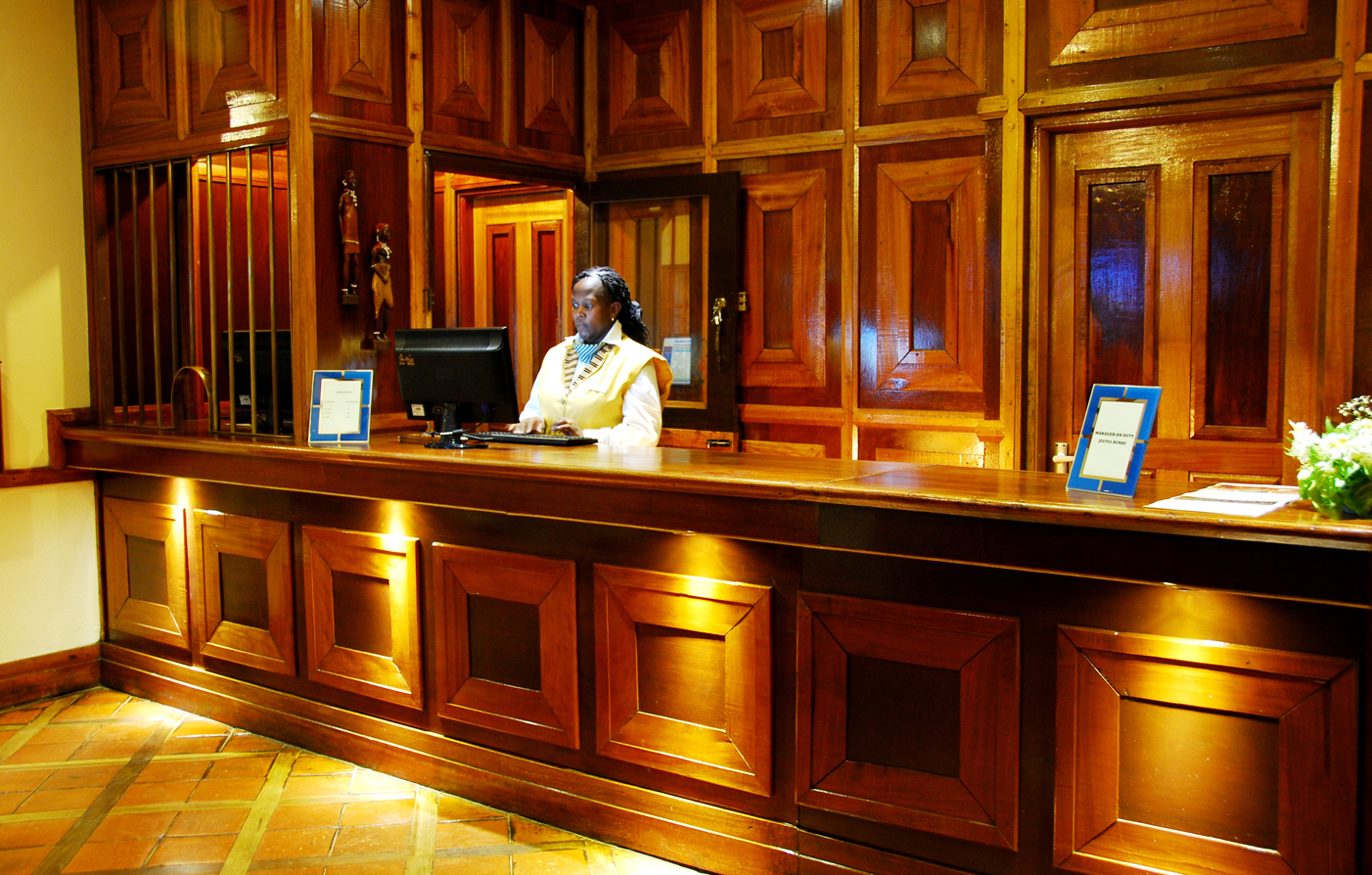 Your Search Returned 0 Results
Your search criteria has no search results, please use the search panel to make a new selection.
Special Offers
Book a stay in Africa and receive up to 20% off our best available rates.
Few destination can match Africa's natural beauty. Whether you goal is to safari in Masai Mara National Park, the Serengeti, or Kruger National Park; luxuriate at a spa on Kenya's north coast or on the white sands of a private beach on an island in the Indian Ocean; or explore any of the 128 Unesco World Heritage sites spread across the continent, from Cairo to Cape Town, Preferred Hotel Group welcomes you to Africa with up to 20% off our best available rates.
Make the most of your stay with iPrefer. Members earn points and receive VIP benefits such as free Internet and priority early check-in/late check-out with every eligible stay at over 450 Preferred Hotel Group locations worldwide. Points are redeemable for cash-value Reward Certificates valid for room charges or hotel amenities. Learn more and join at iPrefer.com.
Read More