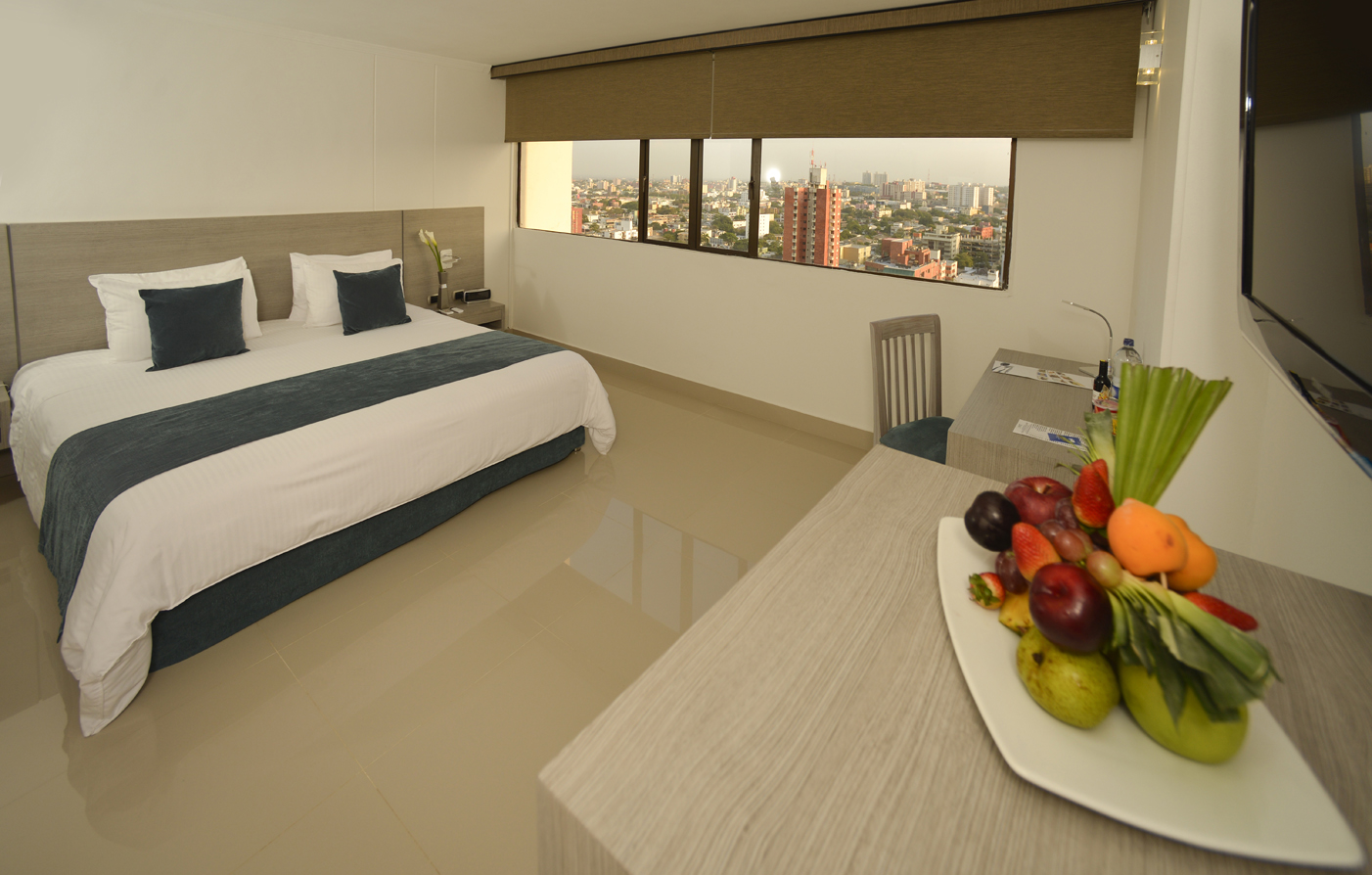 Activities
Barranquilla Plaza Summit Hotel is in a prime location that grants visitors access to luxury shopping, local attractions, outstanding museums, and sprawling parks. The hotel features a gorgeous outdoor pool, a 24-hour fitness room, and a large sauna to relax after a day in the city.
Things to Do and See:
Titos Bolo Club
Portal del Prado Shopping Center
Villa Country Shopping Center
Buenavista Shopping Center
Country Plaza Shopping Center
Romantic Museum
Romelio Martinez Stadium
Venezuela Park
Unico Mall
Americano Mall
Amira de la Rosa Theater
Barranquilla Cathedral
Metropolitan Stadium
The Totumo Volcano
* Actual rate may vary based on date, room type, and availability. Enter dates to determine more accurate rates for your search.