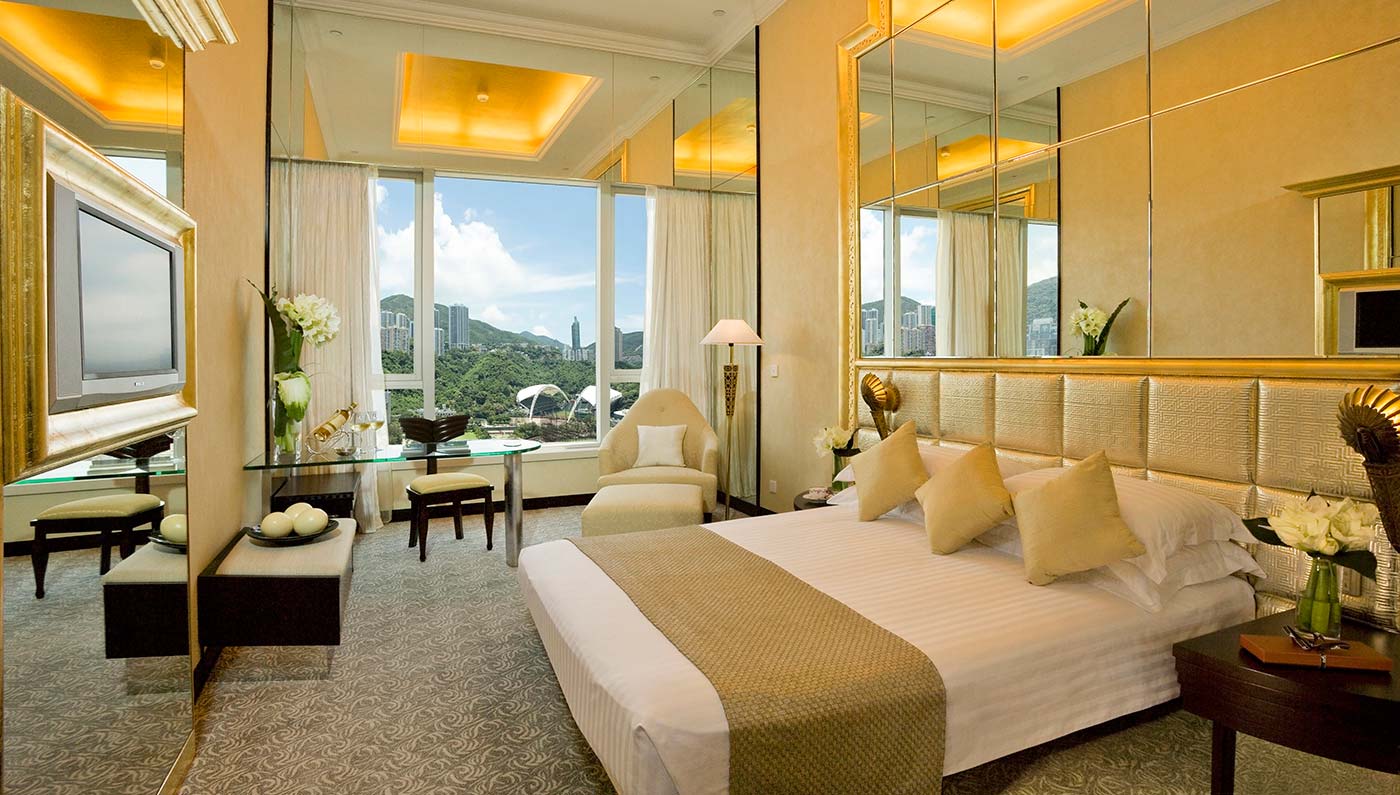 Elegance and Baroque Opulence in Hong Kong
Experience the true opulence of a luxury Hong Kong hotel during your stay at Regal Hong Kong Hotel. From the rooftop swimming pool overlooking the city to gourmet dining options, there is something for every guest. Whether you seek a relaxing vacation or a busy business trip, this luxury Hong Kong hotel has it all. Enjoy walking access to many attractions and sightseeing hotspots, or simply relax in your spacious guestroom. For a trip to Hong Kong, select Regal Hong Kong Hotel.
* Actual rate may vary based on date, room type, and availability. Enter dates to determine more accurate rates for your search.