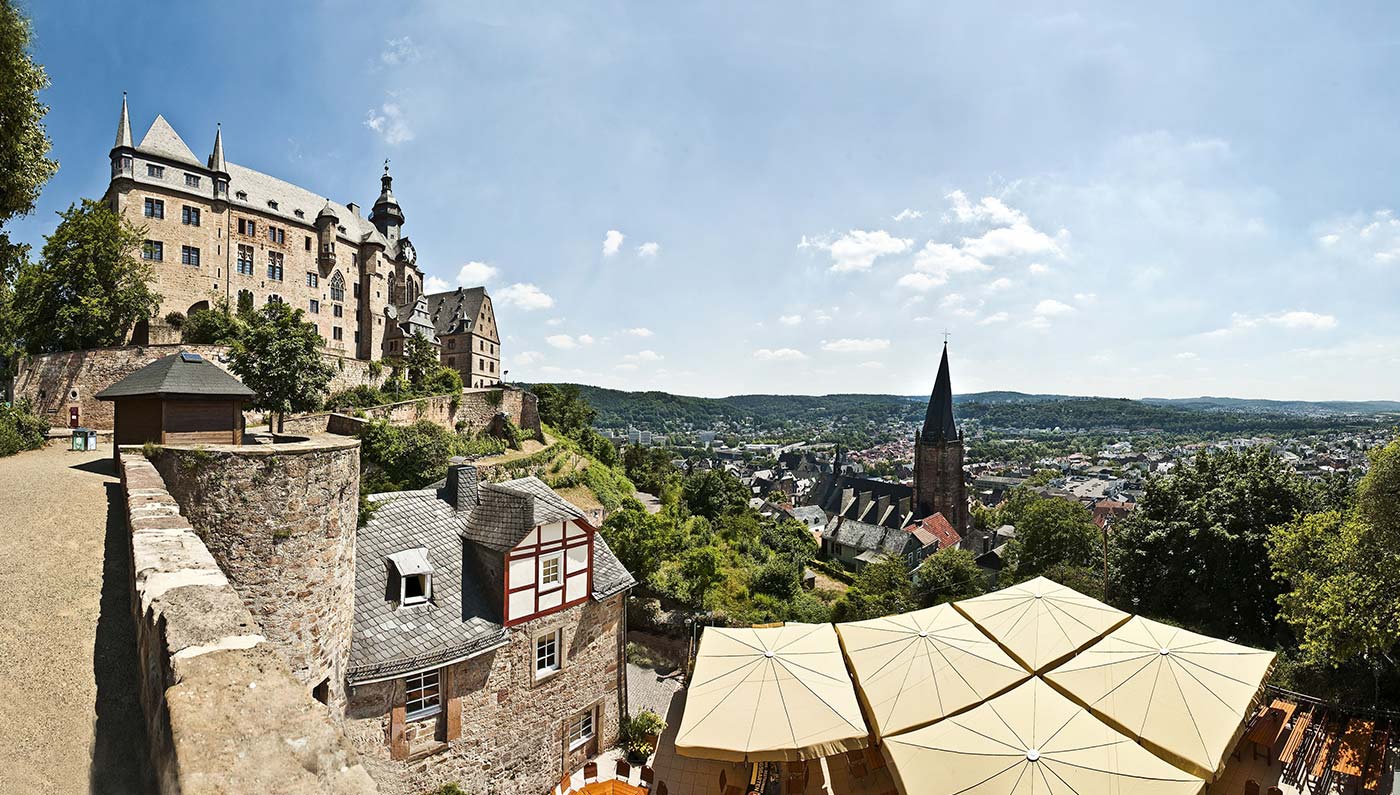 A Mountain Retreat at this Luxury Marburg Hotel
Located in the hilly countryside in the shadow of the Oberhessian Mountains, VILA VITA Rosenpark is a great retreat from the everyday. This luxury Marburg hotel, less than an hour from Frankfurt, offers elegance and stately service. Explore the historic town, enjoy fine dining, or relax with a spa treatment. Treat yourself to a Marburg vacation and choose VILA VITA Rosenpark.
* Actual rate may vary based on date, room type, and availability. Enter dates to determine more accurate rates for your search.