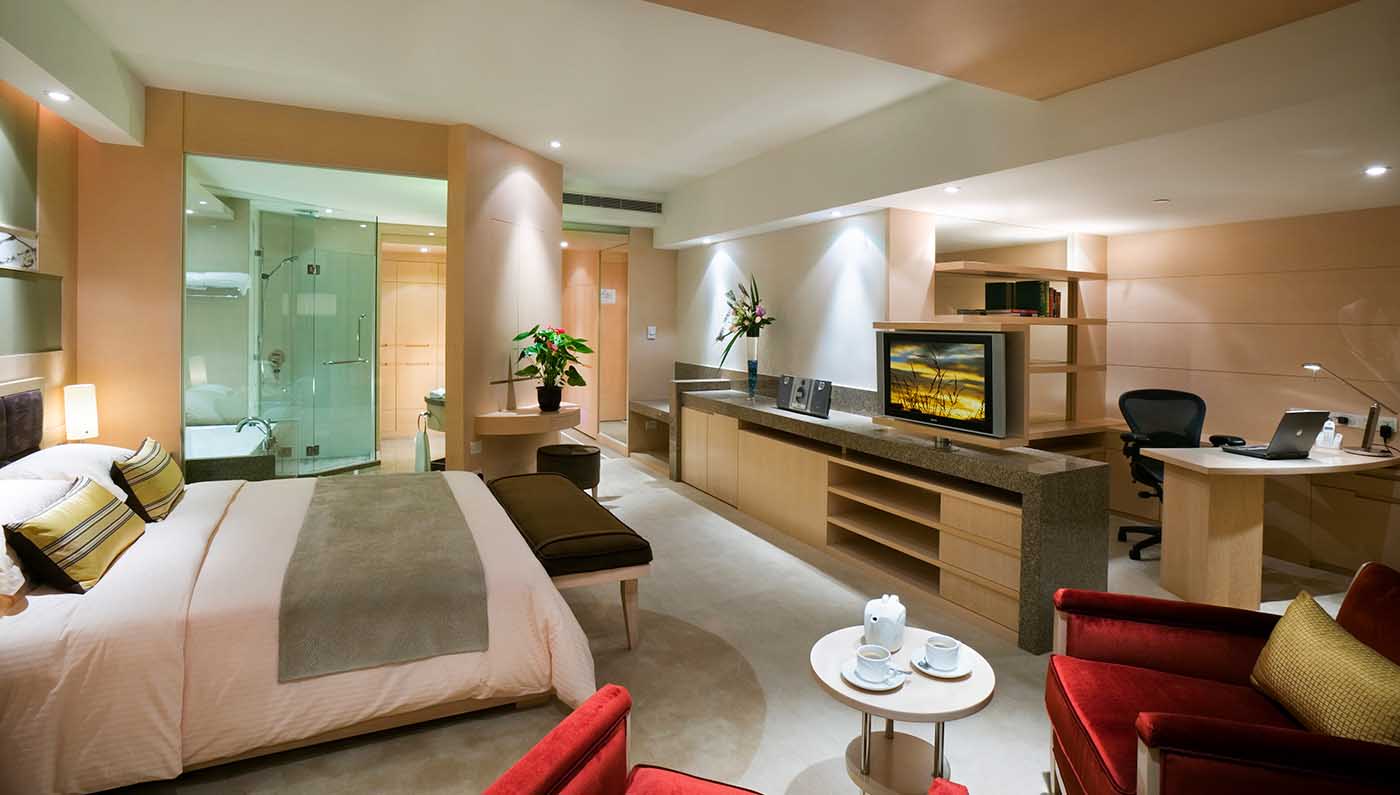 A Luxury Shanghai Hotel in the Diplomatic District
Enjoy a unique and contemporary blend of Eastern and Western sensibilities at Regal International East Asia Hotel. This luxury Shanghai hotel offers extensive meeting and conference space in the city's diplomatic district. For true style, impeccable services, and unique flair, choose Regal International East Asia Hotel for your next business trip to Shanghai.
* Actual rate may vary based on date, room type, and availability. Enter dates to determine more accurate rates for your search.