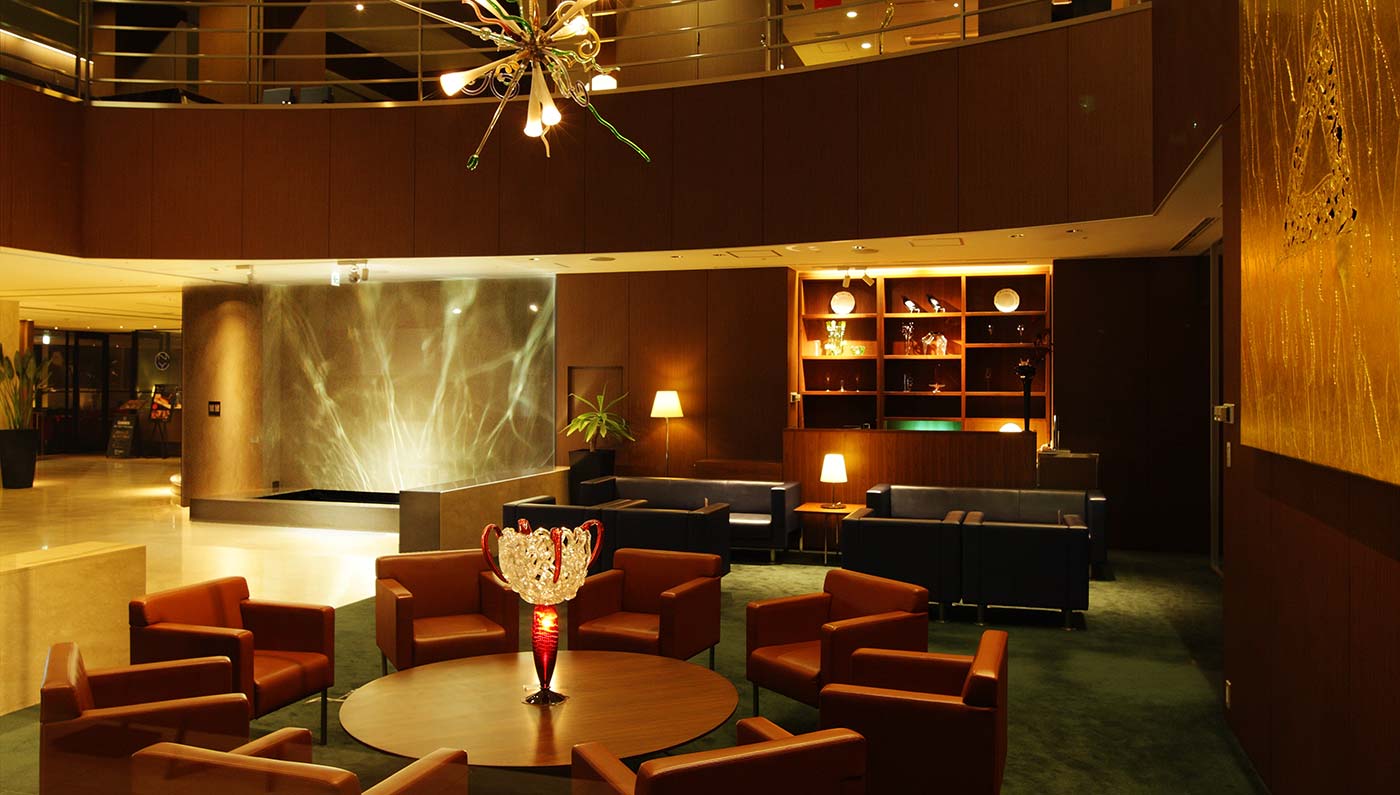 Activities
Enjoy close proximity to Hiroshima attractions at Oriental Hotel Hiroshima.
Local Attractions:
Peace Memorial Park, a UNESCO World Heritage Site
Itsukushima Shinto Shrine, a UNESCO World Heritage Site
Hiroshima Castle
Shukkei-en, a traditional Japanese garden
Hiroshima Museum of Art
Hiroshima Prefectural Art Museum
Hiroshima City Museum of Contemporary Art
Mazuda Zoom Zoom Stadium
Mazuda Museum
* Actual rate may vary based on date, room type, and availability. Enter dates to determine more accurate rates for your search.