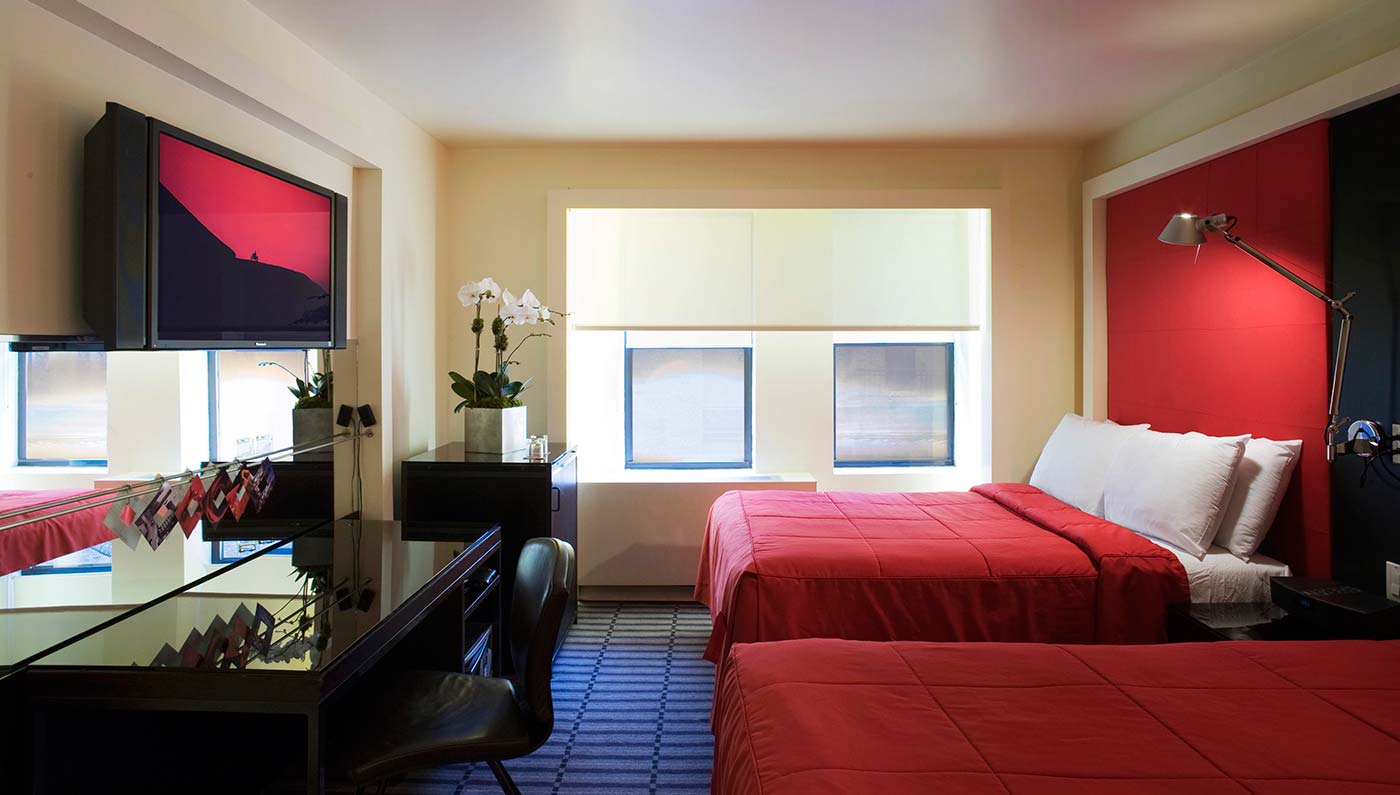 Your Search Returned 0 Results
Your search criteria has no search results, please use the search panel to make a new selection.
Special Offers
Enjoy best available rates and complimentary breakfast for two.
Start your day right. Begin your day with complimentary breakfast for two when you wake up around the world with Preferred Hotel Group.
… and More in Asia, Pacific & India
Our hotels and resorts in Asia, Pacific, and India add an additional amenity when you book Preferred Bed & Breakfast.
Read More