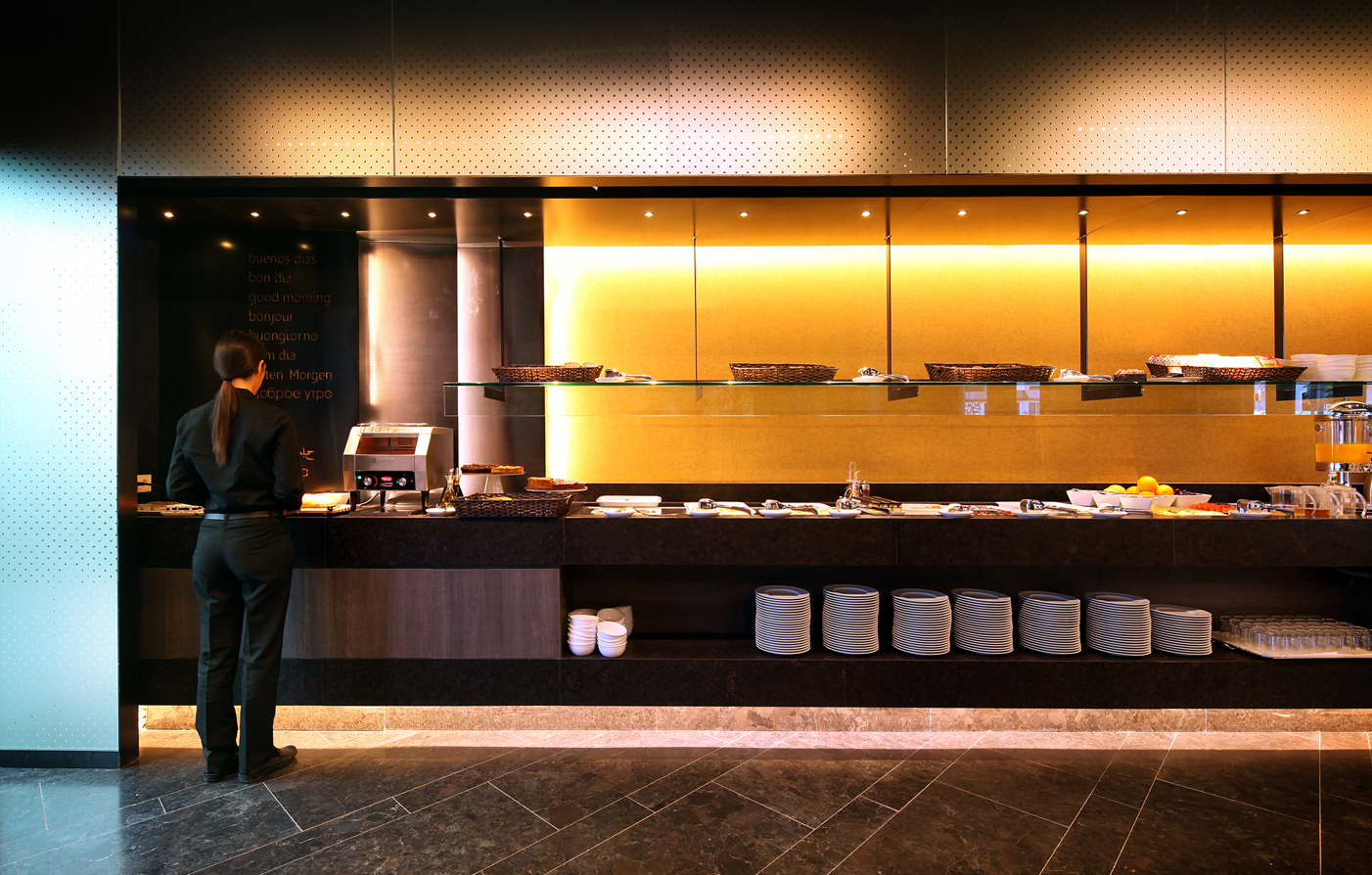 Special Offers
Your Search Returned 0 Results
Your search criteria has no search results, please use the search panel to make a new selection.
Get a complimentary third, fourth, or fifth night, depending on the property you choose, at participating Preferred Hotel Group hotels and resorts around the world!
Book four nights and enjoy your fourth night free.
Read More
Book in advance and save up to 30% off our best available rates.
Save up to 30% when you book in advance. Start planning ahead and save. Preferred Advance Purchase rates are non-refundable. Advance booking date varies by hotel.
Jump to Preferred Advance Purchase specials in the region you're visiting:
Read More
* Actual rate may vary based on date, room type, and availability. Enter dates to determine more accurate rates for your search.