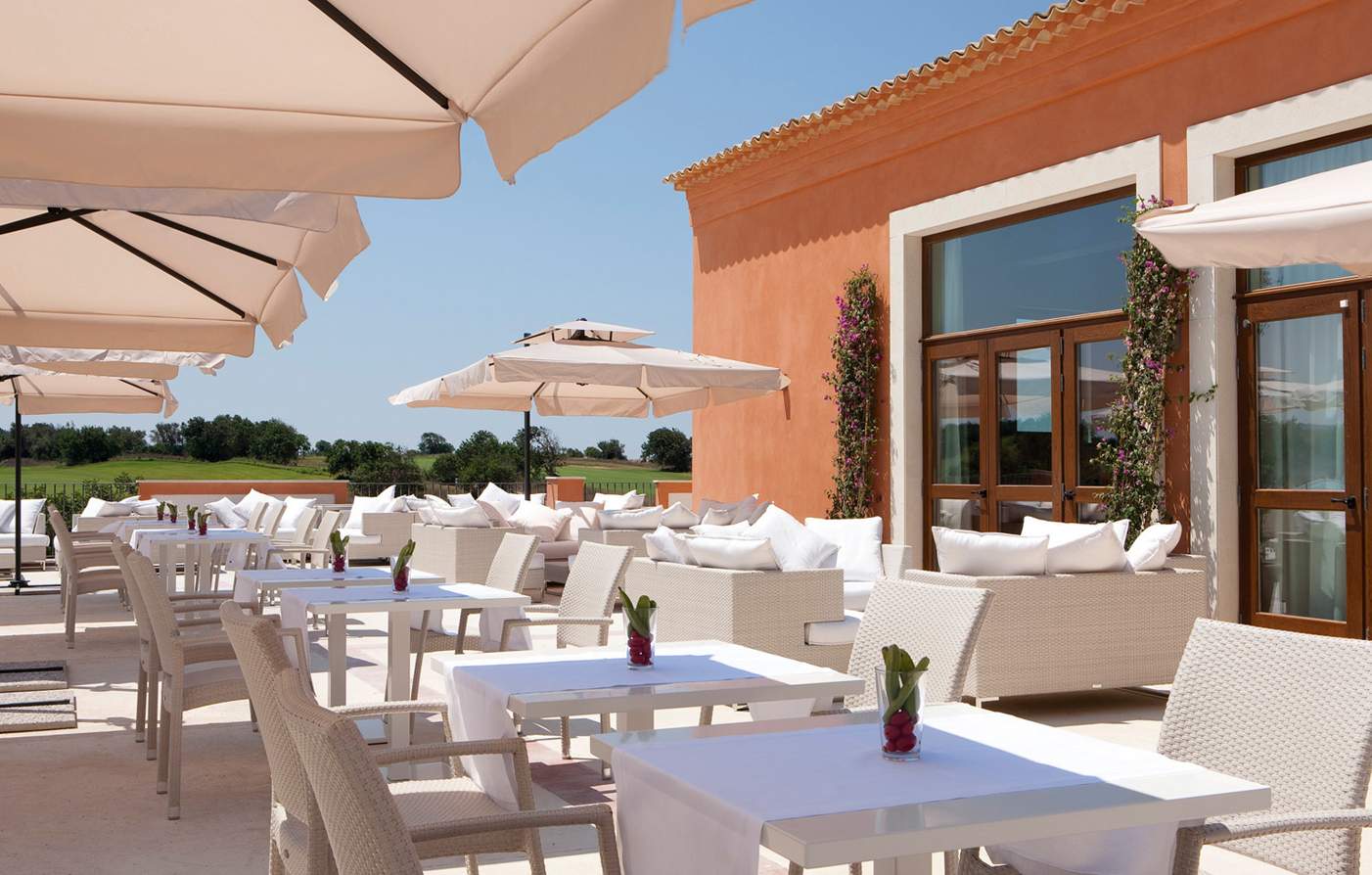 Special Offers
Your Search Returned 0 Results
Your search criteria has no search results, please use the search panel to make a new selection.
Enjoy these Exclusive Preferred Family Offers at our top family hotels and resorts around the world.
Package includes one room for two adults and one room for two children up to 18 years already discounted at 50% off; includes complimentary buffet breakfast.
Read More
Enjoy best available rates, complimentary breakfast for two, and more.
Start your day right with complimentary breakfast for two when you wake up around the world with Preferred Hotel Group. Earn double iPrefer points when you book Preferred Bed & Breakfast in the Americas. Our hotels and resorts in Asia, Pacific, and India add an additional amenity.
Make the most of your stay with iPrefer. Members earn points and receive VIP benefits such as free Internet and priority early check-in/late check-out with every eligible stay at over 450 Preferred Hotel Group locations worldwide. Points are redeemable for cash-value Reward Certificates valid for room charges or hotel amenities. Learn more and join at iPrefer.com.
Read More