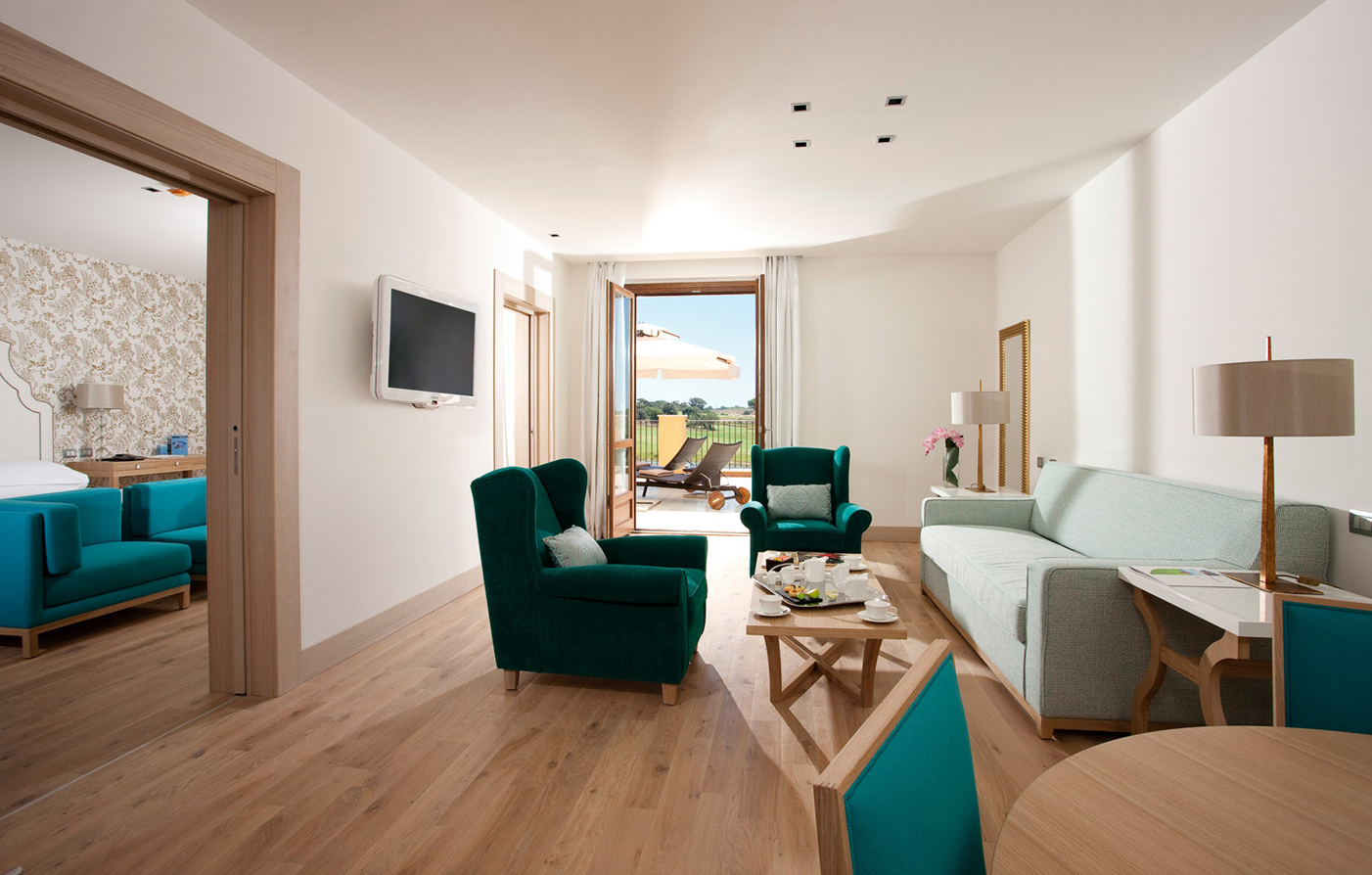 Location
Donnafugata Golf Resort & SPA
Contrada Piombo, Ragusa, -- 97100 IT
Donnafugata Golf Resort & SPA is located in Ragusa, Sicily. The hotel is close to beaches and tourist attractions. For transportation, taxi services are available, as are rental cars. Complimentary parking is located on-site.
Ragusa-Comiso Airport is 10 mi/17 km away and 20 minutes away.
Catania-Fontanarossa International Airport is 62 mi/100 km and about one hour and 15 minutes away.