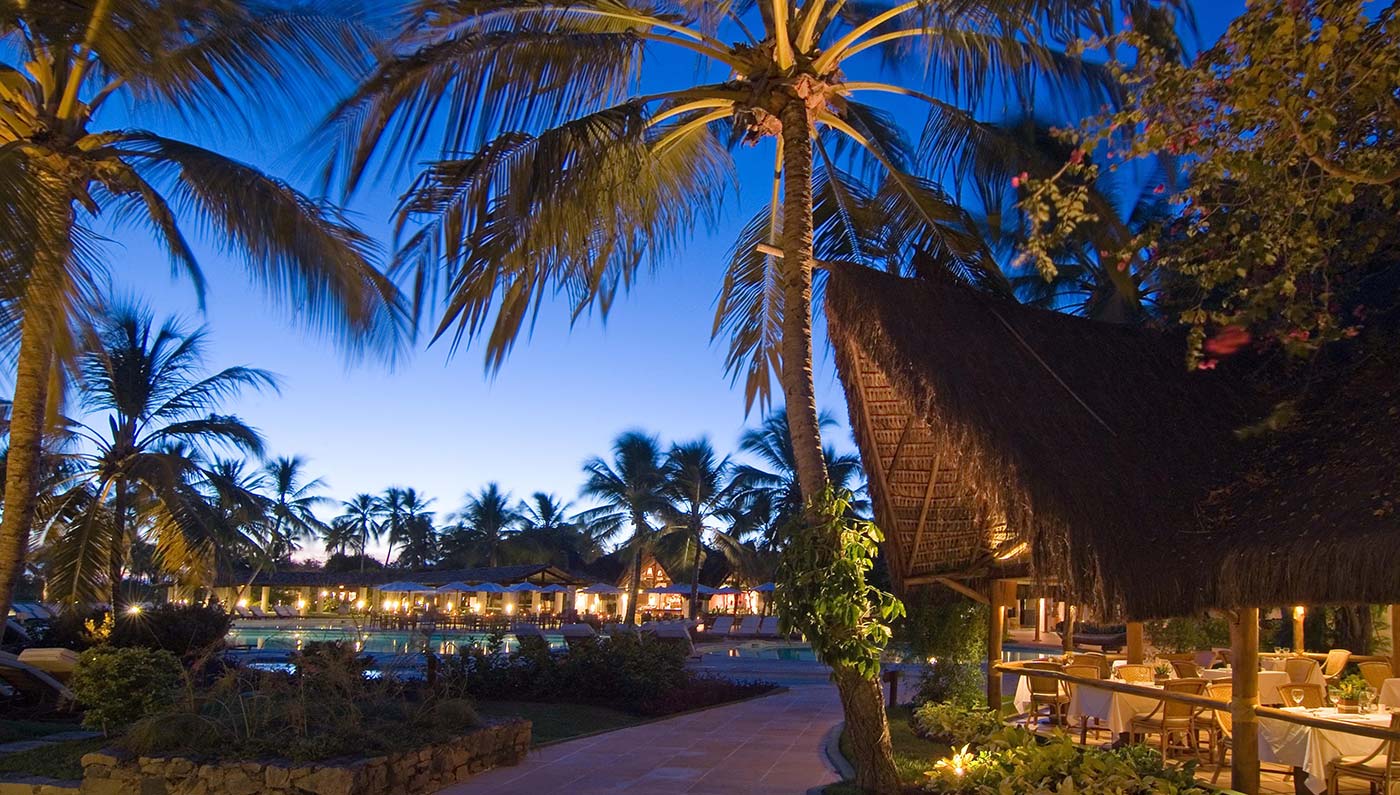 Leisure and Relaxation at this Brazilian Resort
Experience the breathtaking natural beauty of Brazil during your stay at Tivoli Ecoresort Praia do Forte. Surrounded by palm trees, sunny skies, and lush flora and fauna, this luxury Mata de Sao Joao hotel is perfect for experiencing Brazil. With am emphasis on sustainable tourism and eco-friendliness, guests will enjoy gourmet dining, relaxing and healthy spa treatments, and the glittering ocean beyond. Celebrate the vibrancy and biodiversity of Brazil at Tivoli Ecoresort Praia do Forte.
Gold and Platinum iPrefer members receive a bottle of sparkling wine when booking here or through iPrefer.com.