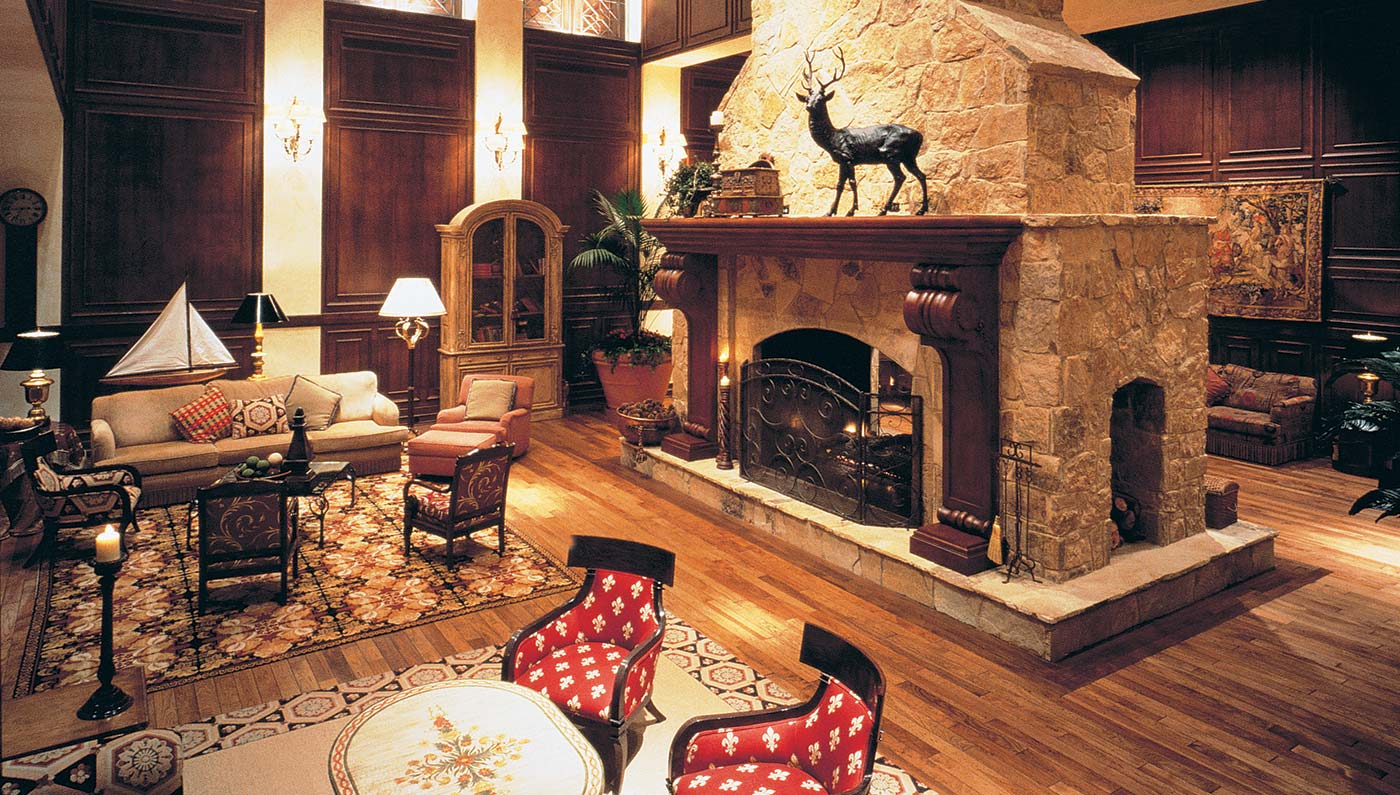 Beer Can House Tours

Beer Can House Tours run May 28 through September 1, Wednesdays through Fridays 10am-2pm and Saturdays and Sundays 12pm-5pm. Price is $2 admission and $5 for guided tour.

A simple Houston home project that started in 1968 is now one of the country's quirkier roadside attractions. It is The Beer Can House, a home covered in homemade aluminum siding—approximately 50,000 flattened beer cans to be exact. A celebrated monument to recycling, the local landmark is the work of John Milkovisch, a retired upholsterer who first turned his lawn into a marble- and stone- covered landscape to avoid cutting the grass, and then turned his attention to his home's exterior.