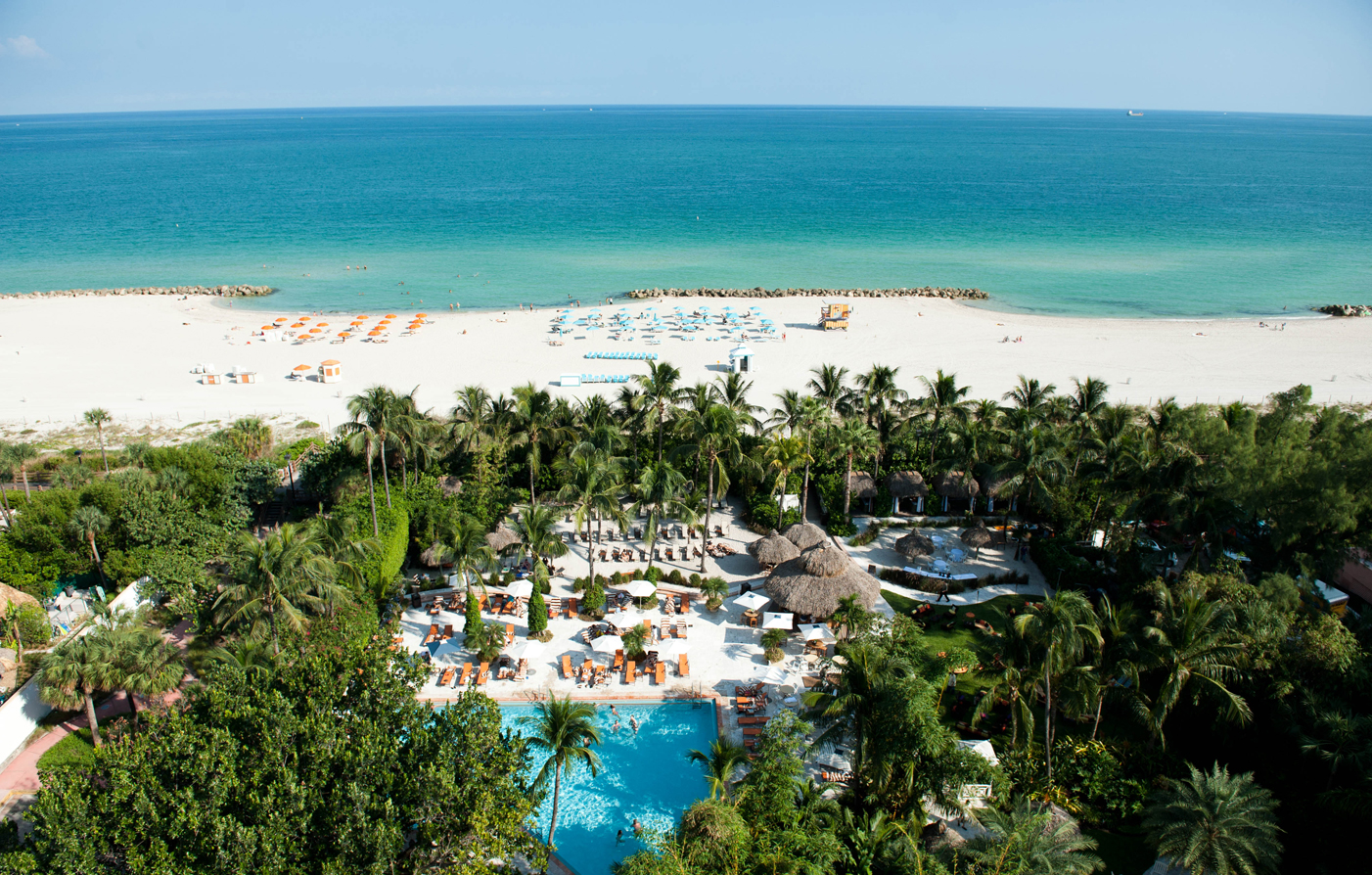 An Oceanfront Resort in the Heart of Miami Beach
At the Palms Hotel & Spa, guests experience a laid-back vacation of total well-being in a tropical resort setting marked by vibrant décor, colonial details and lush vegetation, located directly on beautiful Miami Beach. Relaxed yet refined service and a familiar and friendly atmosphere will provide for an unforgettable holiday where genuine down-time and pampering are at the heart of every guest experience. This 4-star hotel with Aveda Spa is perfectly situated on the tranquil northern end of South Beach, just minutes from all the attractions, culinary scene, and entertainment this world-class destination has to offer.
Gold and Platinum iPrefer members receive 20% off Aveda spa services when booking here or through iPrefer.com.