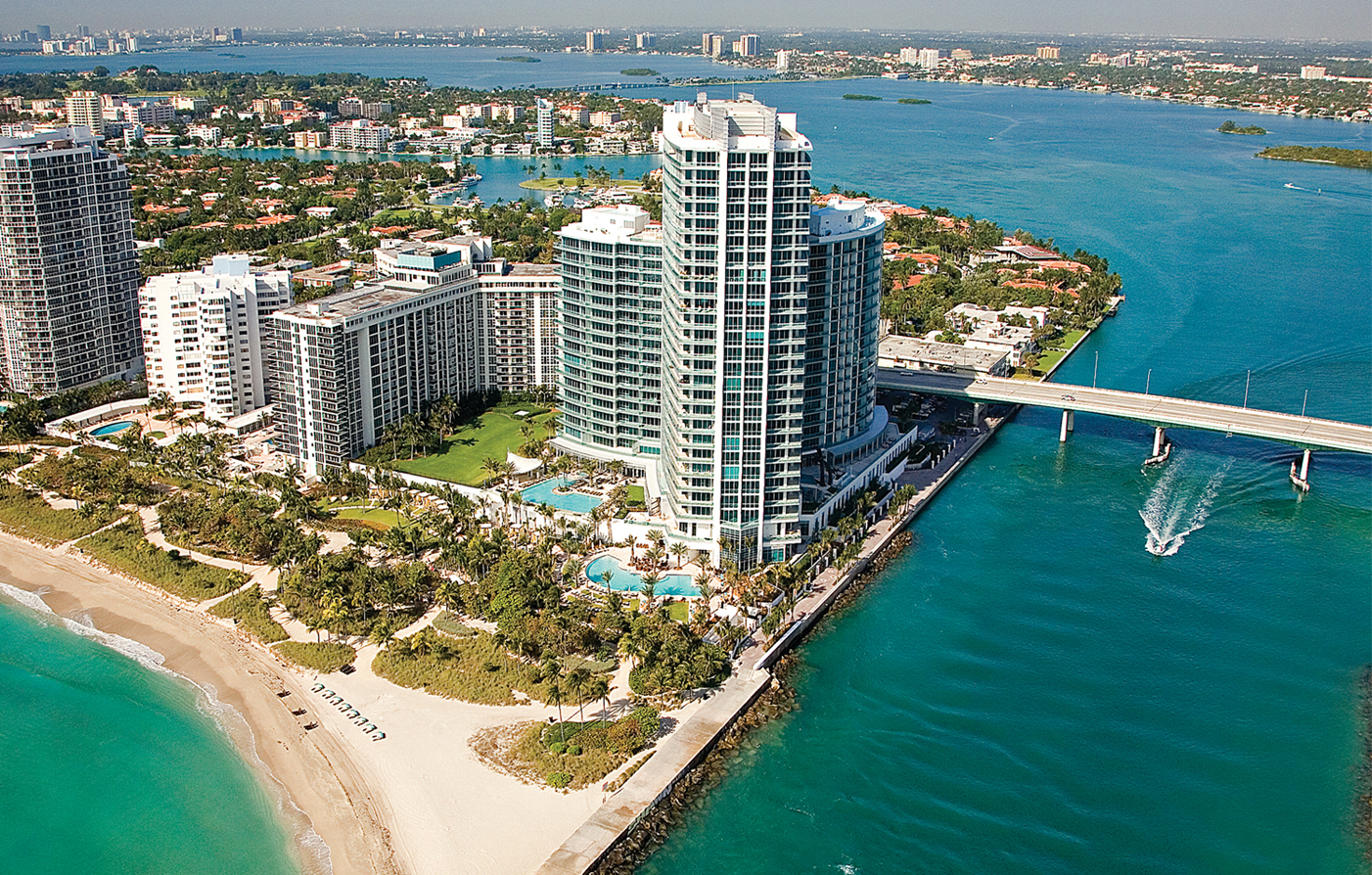 A Premier Bal Harbour Luxury Hotel in Miami Beach
With direct access to 750 ft/229 m of the most coveted stretch of white sand beaches, adjacent to upscale shopping and dining, and just 20 minutes from the nightlife of South Beach, ONE Bal Harbour is the perfect luxury hotel. Whether you enjoy the cabanas with private Jacuzzis, the signature waterfront restaurant, the waterfront spa, or simply the breathtaking views on the Atlantic, this Miami Beach resort is the destination you are seeking. With extraordinary and exceptional amenities and services designed to ensure the ultimate experience for each guest, ONE Bal Harbour is the perfect destination for every discerning luxury traveler, whether it is a romantic holiday, a family adventure, or an important business trip.
Gold and Platinum iPrefer members receive assorted homemade macaroons when booking here or through iPrefer.com.