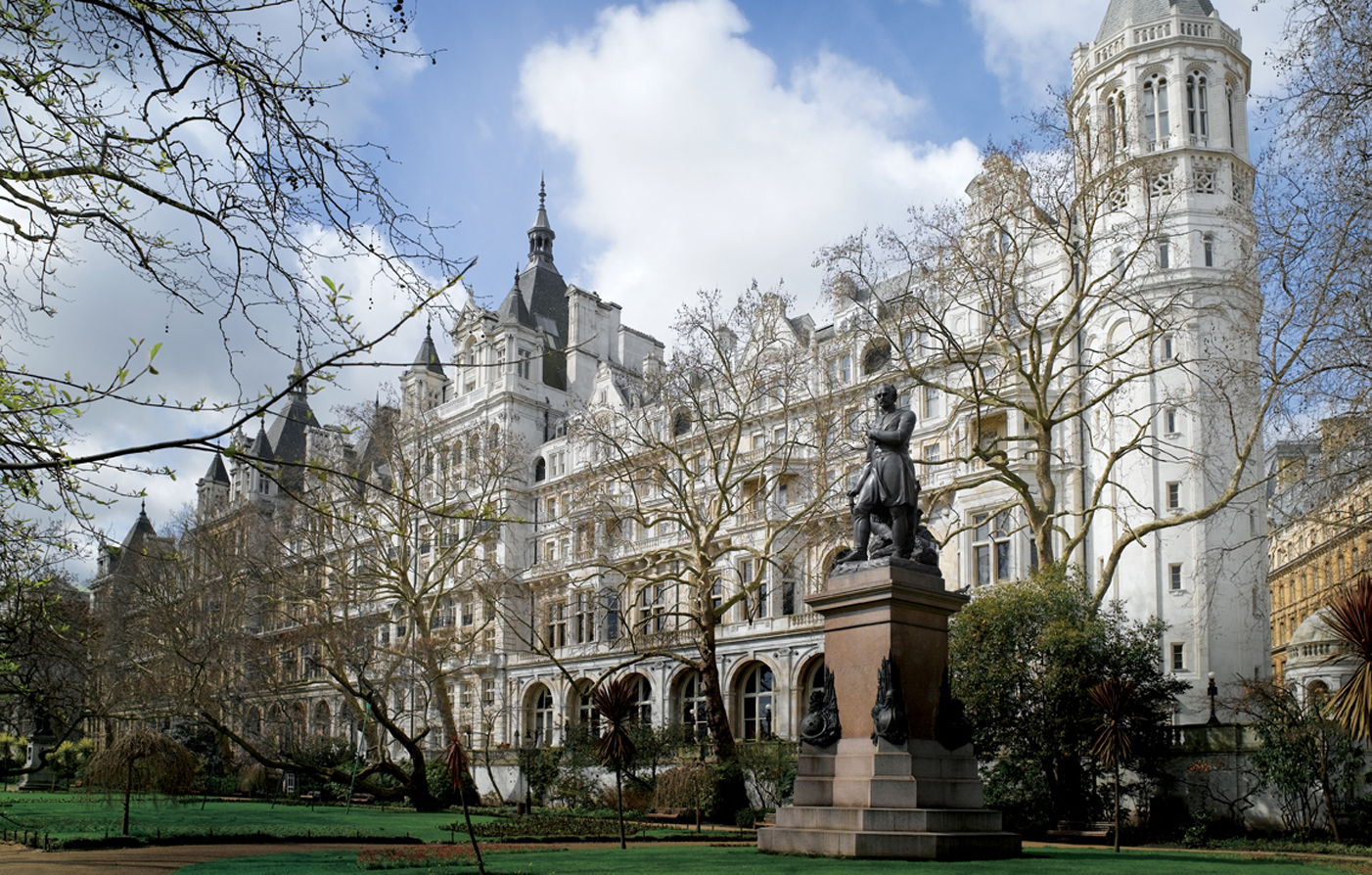 Your Search Returned 0 Results
Your search criteria has no search results, please use the search panel to make a new selection.
You are cordially invited to join us for Afternoon Tea when you book a two-night stay at one of our luxury British hotels.
While many Brits wish that "at half past three everything stops for tea," sadly it is an luxury saved for special occasions and visitors who want to indulge in a bit of the British tradition. As a guest at one of our participating hotels, you will enjoy best available rates and one afternoon tea for two. Two-night minimum stay required.
Make the most of your stay with iPrefer. Members earn points and receive VIP benefits such as free Internet and priority early check-in/late check-out with every eligible stay at over 450 Preferred Hotel Group locations worldwide. Points are redeemable for cash-value Reward Certificates valid for room charges or hotel amenities. Learn more and join at iPrefer.com.
Read More
Book in advance and save up to 30% off our best available rates.
Save up to 30% when you book in advance. Start planning ahead and save. Preferred Advance Purchase rates are non-refundable. Advance booking date varies by hotel.
Jump to Preferred Advance Purchase specials in the region you're visiting:
Read More
Stretch out in suite accommodations at rates up to 30% off.
If you are planning an extended stay, need extra space for family, or just prefer more room when you travel, Preferred Hotel Group is holding a luxury suite for you. Book Preferred Suites at participating hotels and resorts worldwide and enjoy up to 30% off suite accommodations. Minimum two-night stay required.
Jump to Preferred Suites specials in the region you're visiting:
Read More