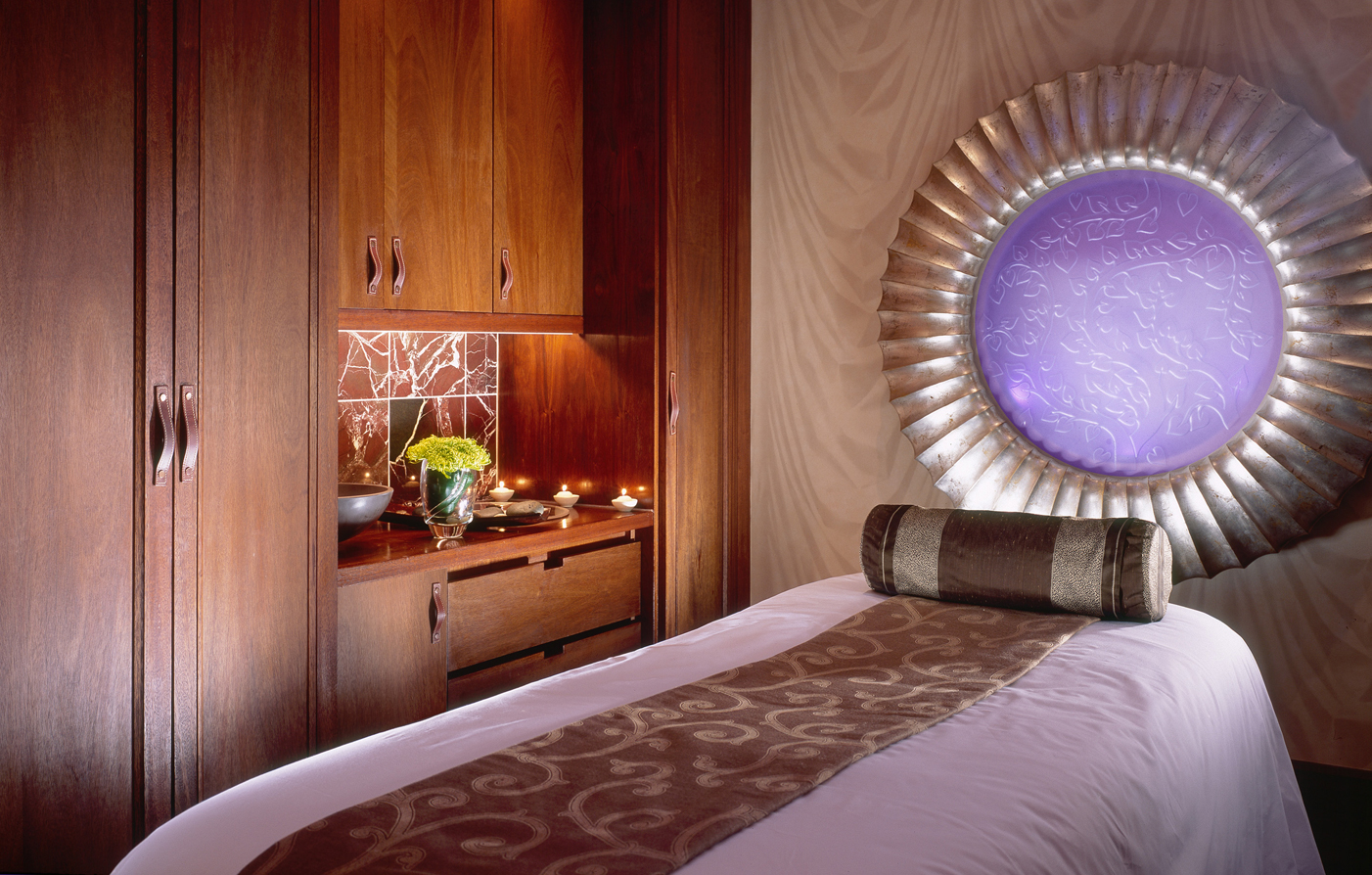 Your Search Returned 0 Results
Your search criteria has no search results, please use the search panel to make a new selection.
Special Offers
Experience the very best of London with distinctive accomodations and a unique London experience.
Package includes full English breakfast, a bottle of wine on arrival, and bedside flowers.
Read More