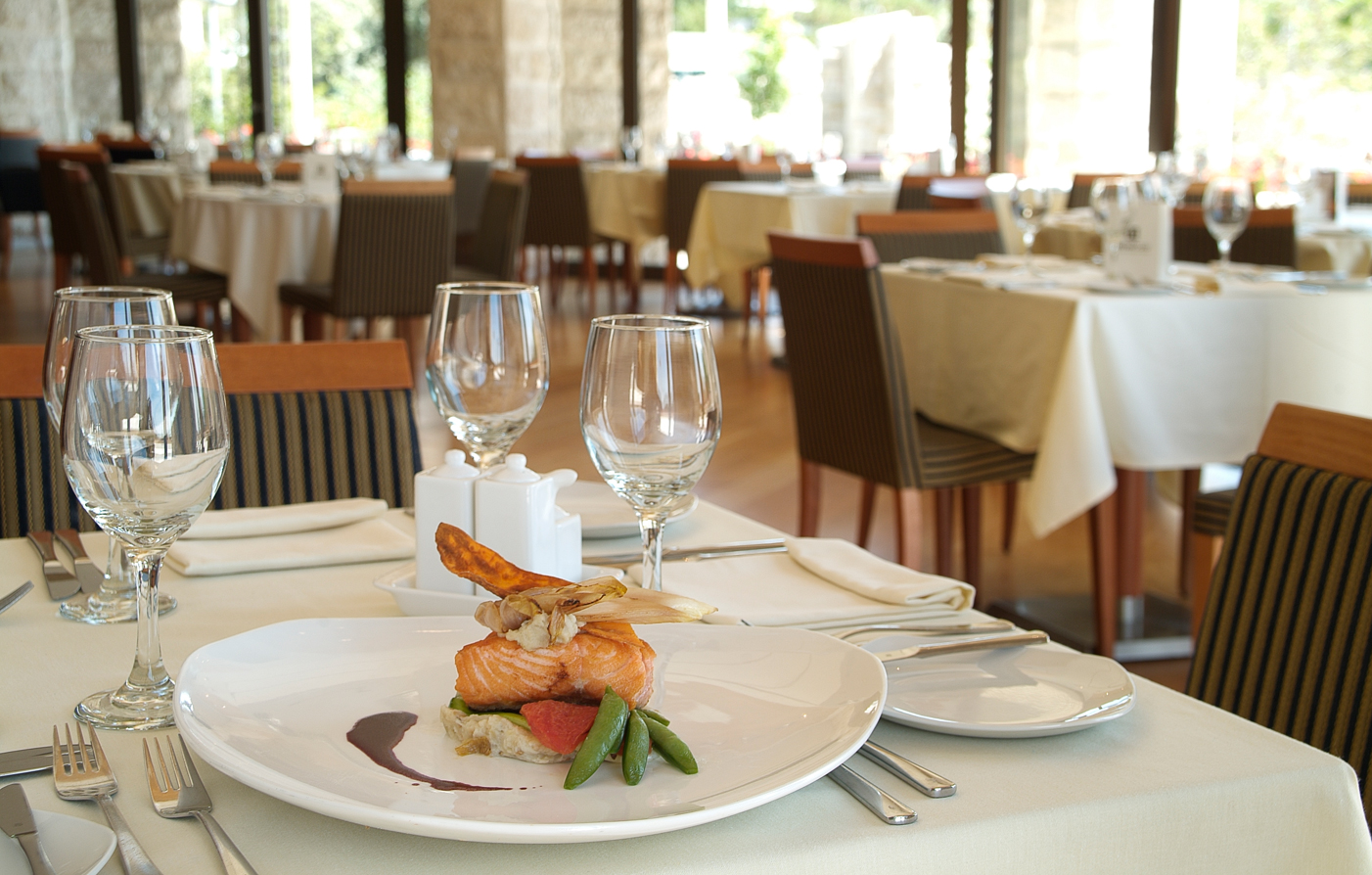 Dining
The Inbal Jerusalem Hotel offers three restaurants for guests to enjoy, as well as 24-hour room service.
Sofia, the hotel's flagship restaurant, serves lunch and dinner. Enjoy delicious Italian cuisine from the balcony overlooking Liberty Bell Park.
Sofia Café serves light snacks throughout the day. Enjoy coffee and treats in the lovely inner courtyard.
Splash Pool Bar is open during the summer months and serves snacks, ice cream, beverages, iced coffee, and watermelon poolside.