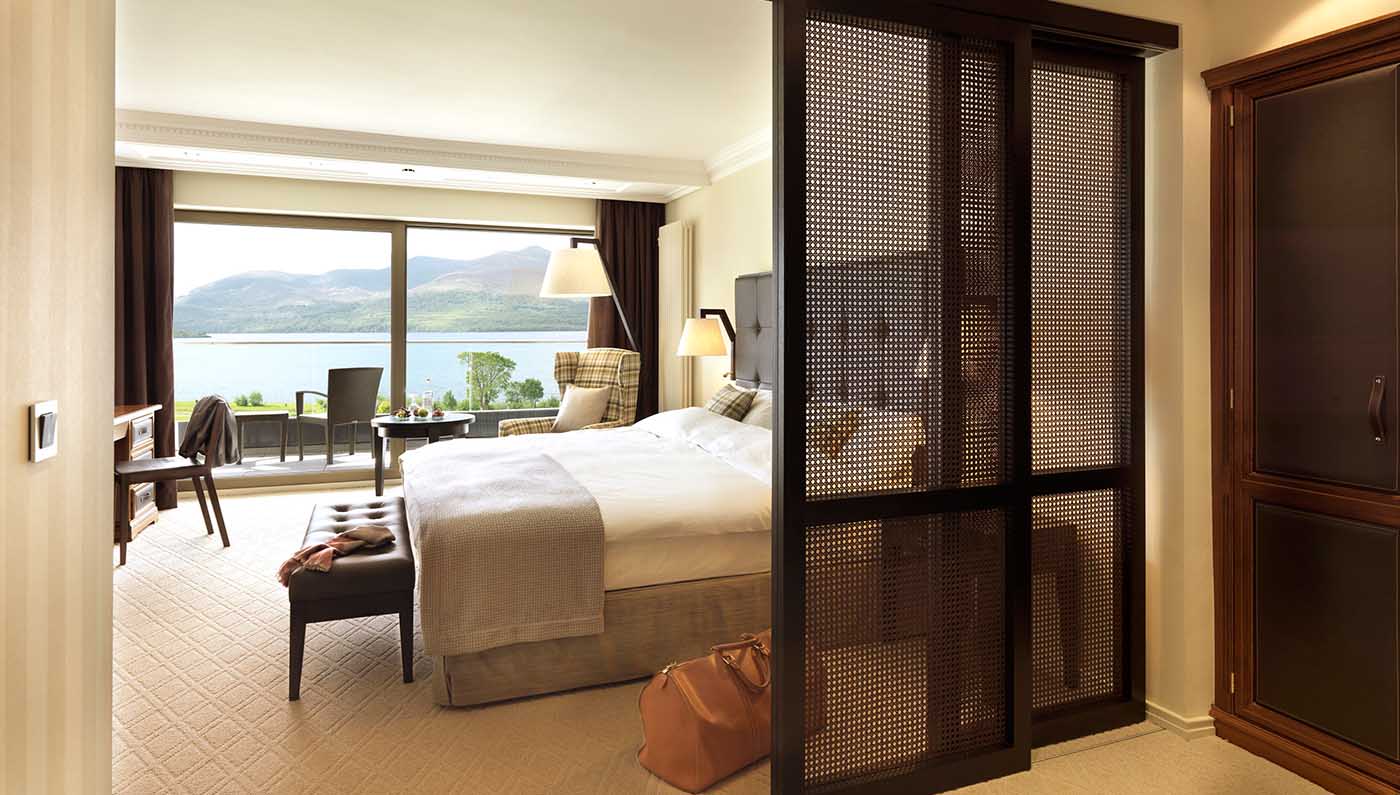 Golf and Relaxing Spa Treatments in Killarney
With breathtaking natural surroundings, delicious dining, award-winning golf, and 2013 Hotel Spa of the year—ESPA spa, The Europe Hotel & Resort is a premier Killarney hotel choice. Ranked as the 2011 IGTOA Golf Hotel of the Year, this five-star Killarney hotel is perfect for leisure trips and family getaways. A dreamy trip awaits, complete with charming local attractions and a dedicated staff. Unwind in spacious, cozy accommodations and experience the magic of Killarney at The Europe Hotel & Resort, recent winner of the Hotel & Catering Review Gold Medal award for Excellence 2012 and the Gold Medal Award for Best Five Star Hotel in Ireland 2012.
Gold and Platinum iPrefer members receive a bottle of house wine on arrival when booking here or through iPrefer.com.