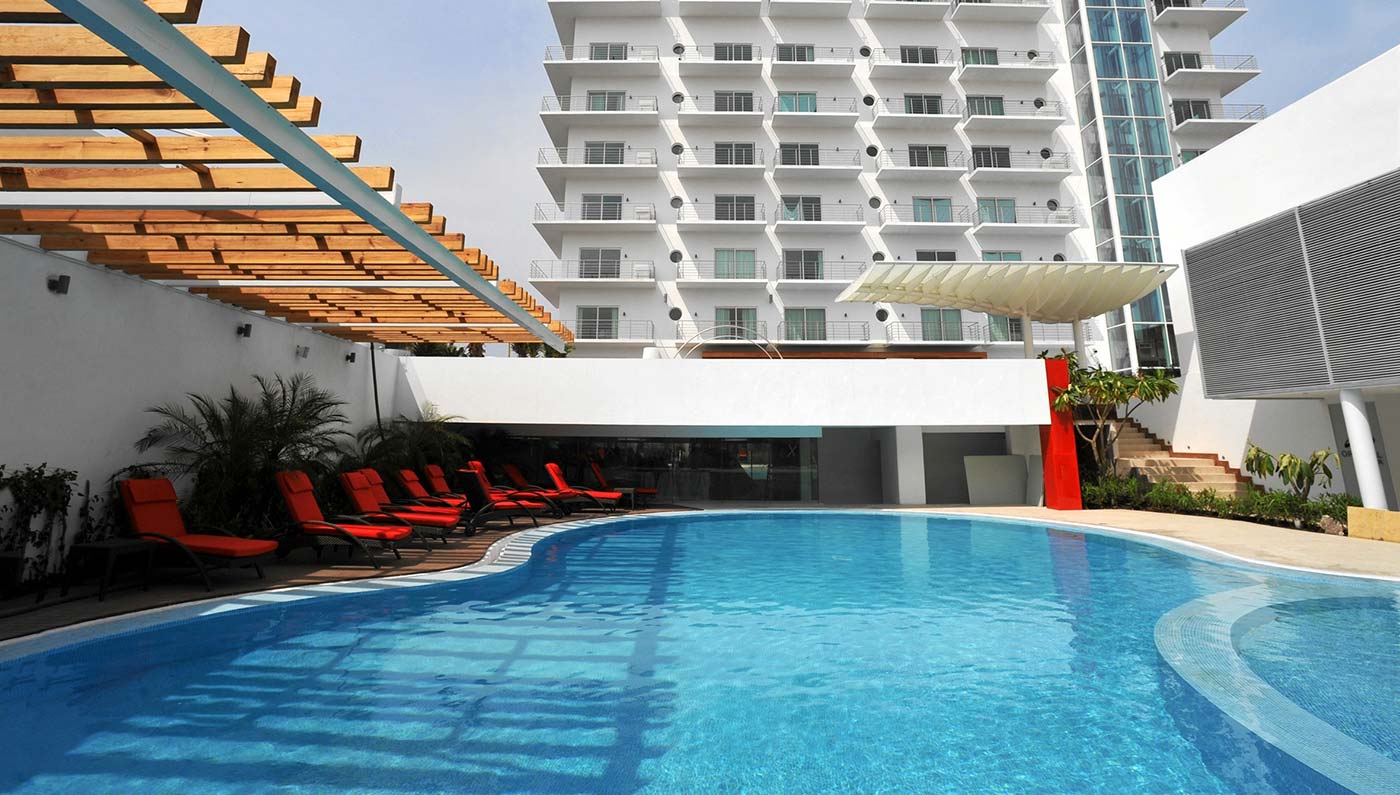 A Vibrant Veracruz Hotel on the Gulf Coast
For those who enjoy a rich sense of history, Emporio Veracruz is an ideal choice. Located on the iconic Paseo del Malecon, this luxury Veracruz hotel offers five-star accommodations and services. Choose from three Veracruz restaurants, indulge at the Oriental Spa, and explore local attractions and cultural sights during your Mexican vacation. Emporio Veracruz is the perfect choice for five-star accommodations in Veracruz.
Gold and Platinum iPrefer members receive traditional candies when booking here or through iPrefer.com.