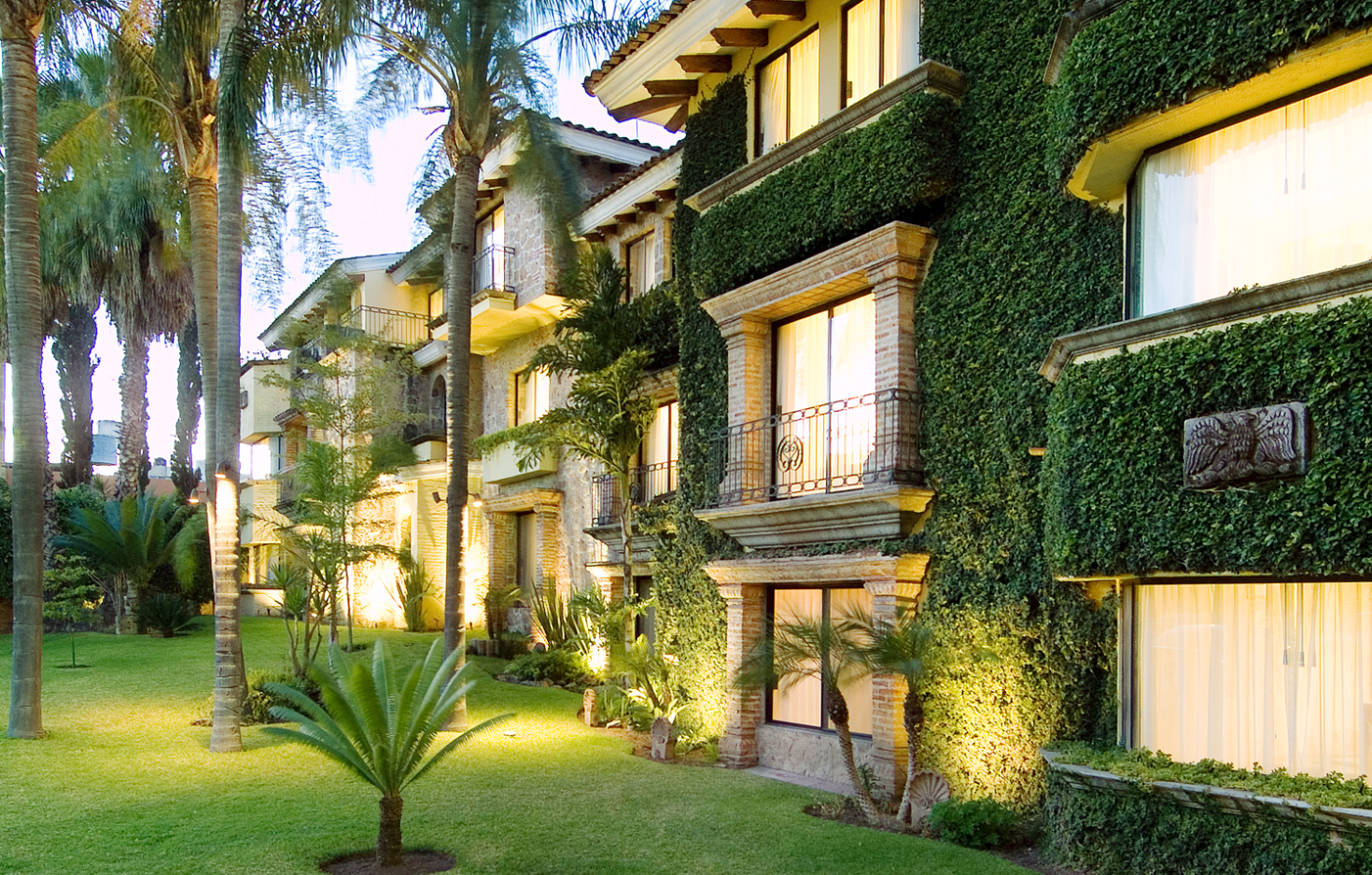 Elegant Accommodations and Style in Guadalajara
With an exclusive location, guests at Quinta Real Guadalajara will enjoy prime services and access to many of the city's best attractions. This five-star Guadalajara hotel offers authentic décor, seen throughout the property by pieces by local craftsmen. Vibrant and stylish, the hotel also offers on-site dining and spacious guestrooms complete with private balconies and Jacuzzi tubs. Relax and indulge at Quinta Real Guadalajara.
Gold and Platinum iPrefer members receive a basket of regional candies when booking here or through iPrefer.com.