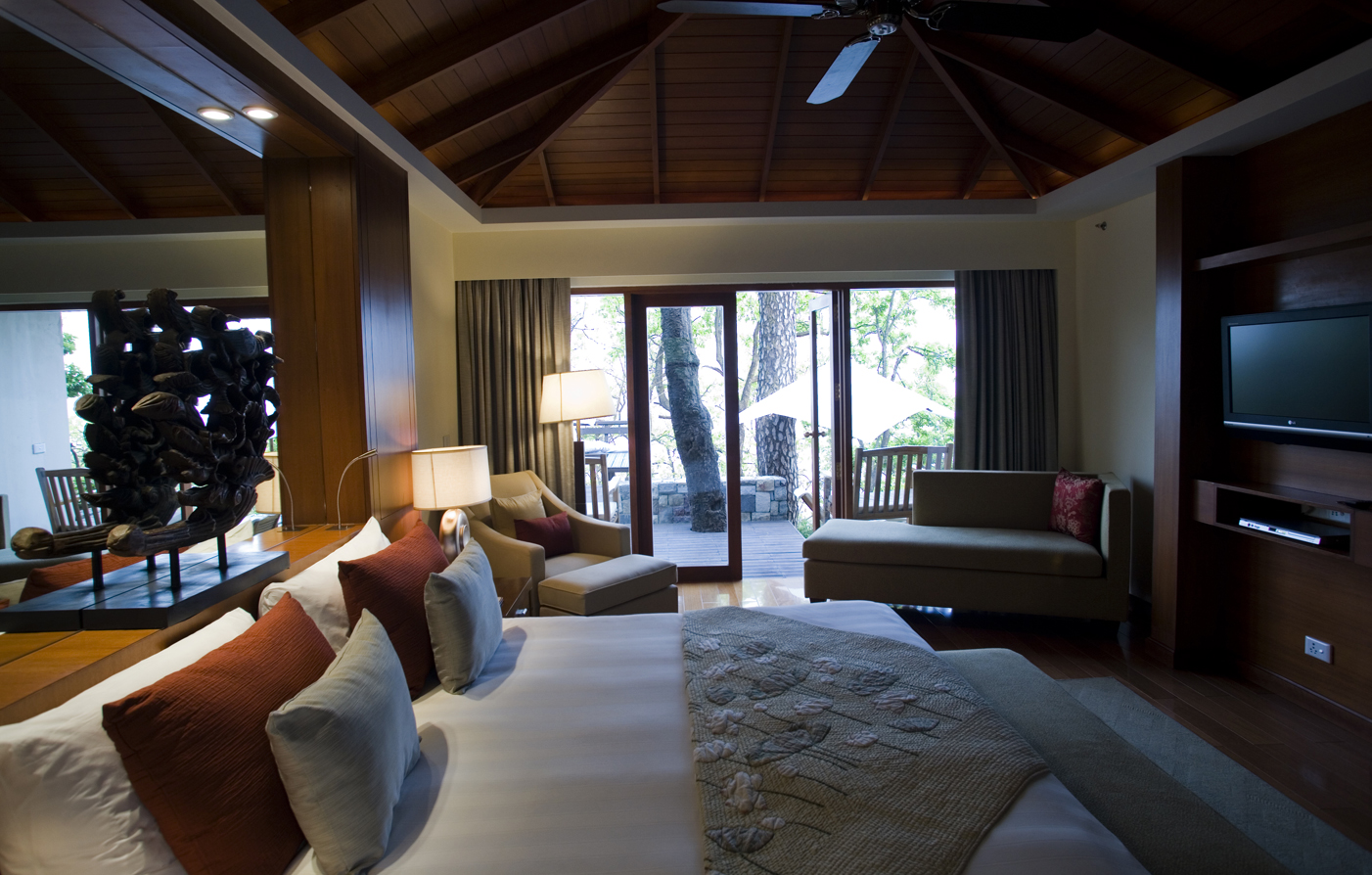 Accommodations
When living is but part of the echo of nature, then style and elegance blend discreetly to enhance each nuance of serenity. The India accommodations at Ananda in the Himalayas make a statement with colors that echo nature and views that leave one gazing into the enchantment of a beautiful country.
Unique in-room amenities include:
Kurta Pyjamas: Fresh cotton Kurta Pyjamas are provided for convenience on a daily basis and can be worn on the premises or for traveling to Rishikesh for the Ganga Aarati.
Aromatic Baths: An exotic selection of aromatic baths are offered in the en suite baths.
Ginger Honey Lemon Tea: This special elixir eliminates toxins, clears the palate, soothes the stomach, and activates the endocrine system.
Pillow Comfort: A wide choice ranging from the classic pillow to the exclusive neck support pillow.