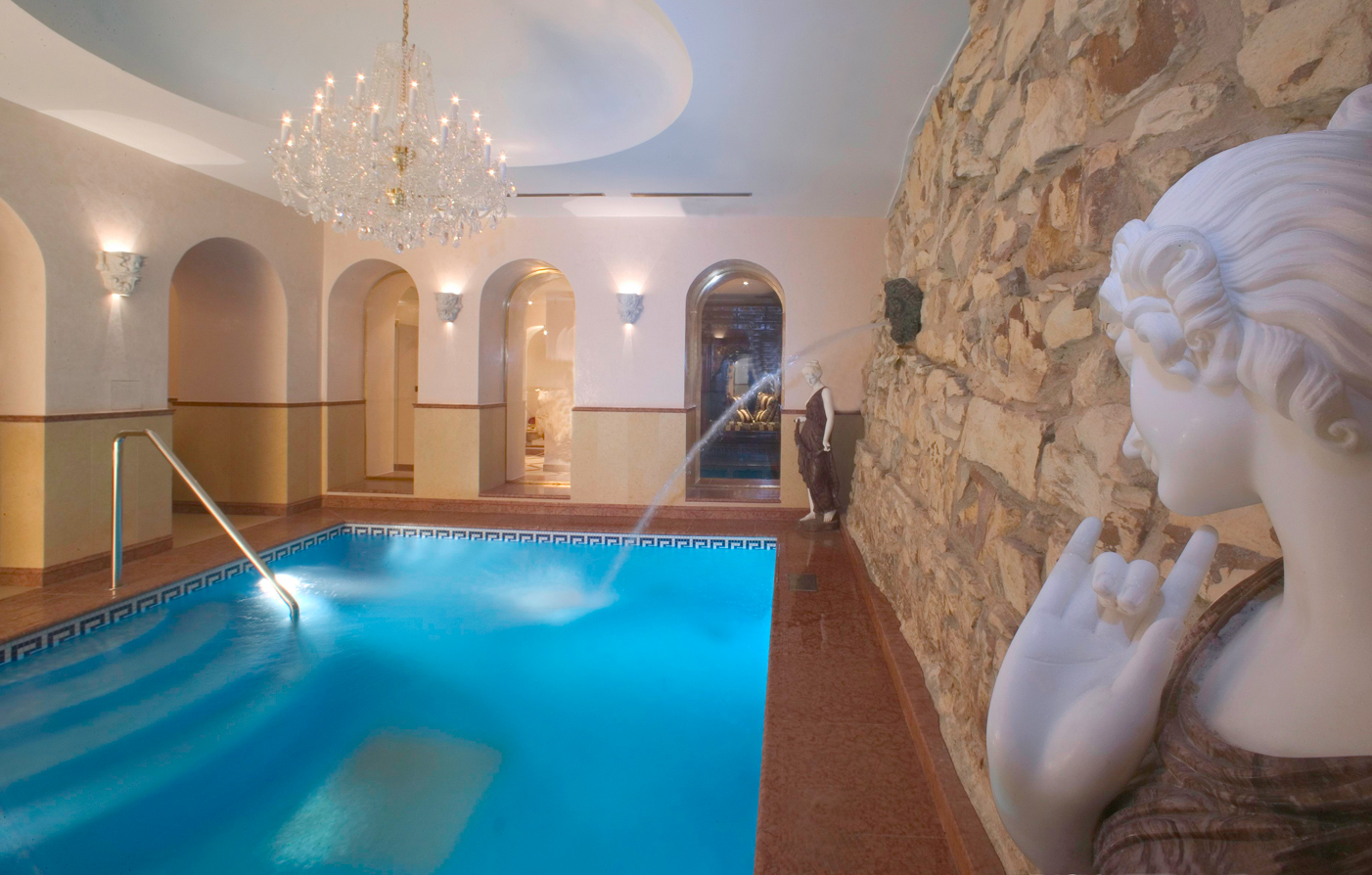 Special Offers
Your Search Returned 0 Results
Your search criteria has no search results, please use the search panel to make a new selection.
Enjoy these Exclusive Preferred Family Offers at our top family hotels and resorts around the world.
Offer includes daily breakfast, use of health club, free use of Internet, aily one hour wine tasting for the parents, and babysitting services on request.
Read More