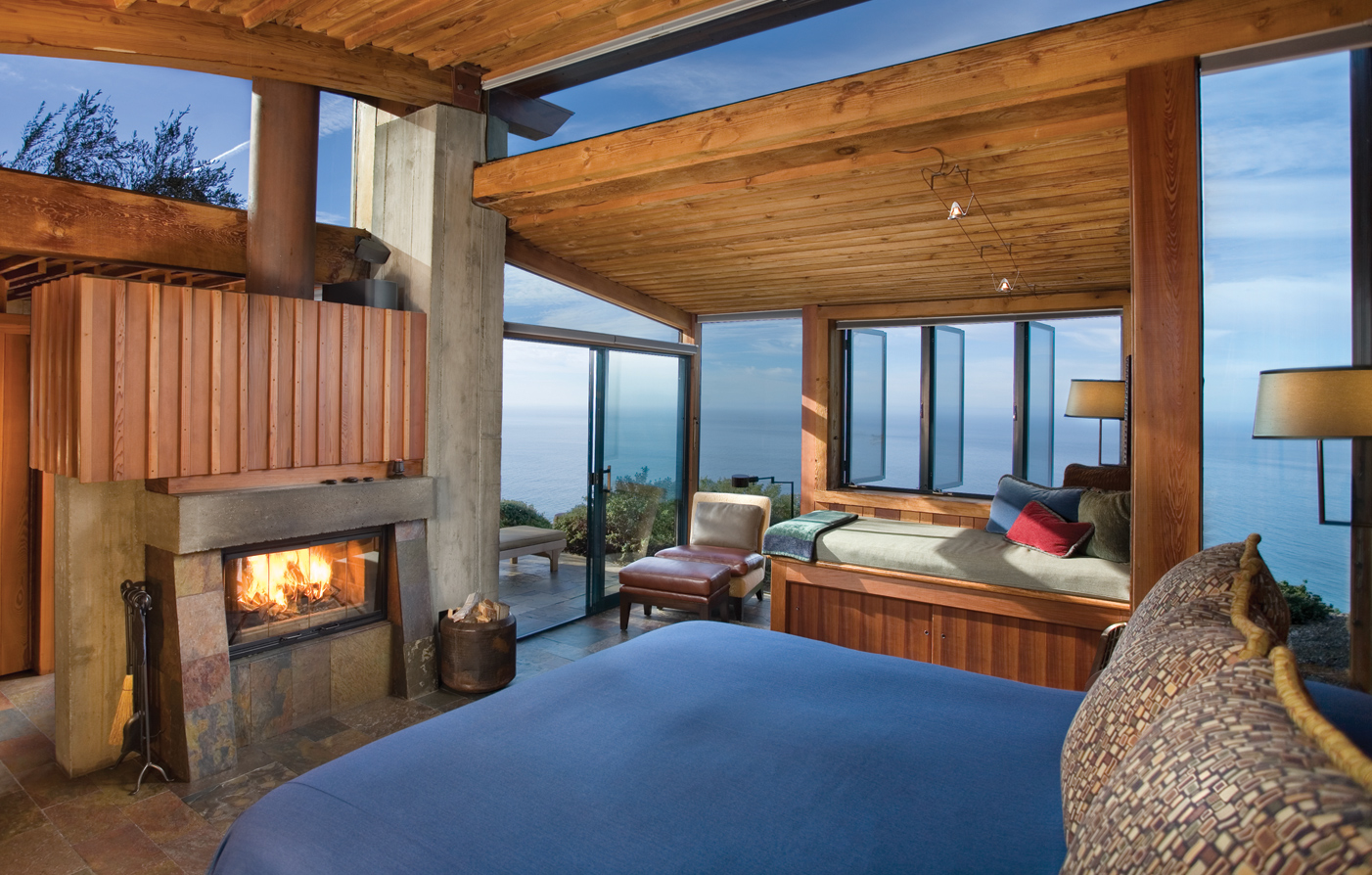 Special Offers
Your Search Returned 0 Results
Your search criteria has no search results, please use the search panel to make a new selection.
Receive a warm welcome from hotels and resorts in the Preferred Pride collection. Each delivers a special amenity to guests who book the Preferred Pride rate.
Enjoy the best available rate plus an upgrade if available at check-in and champagne when you book with Preferred Pride.
Read More