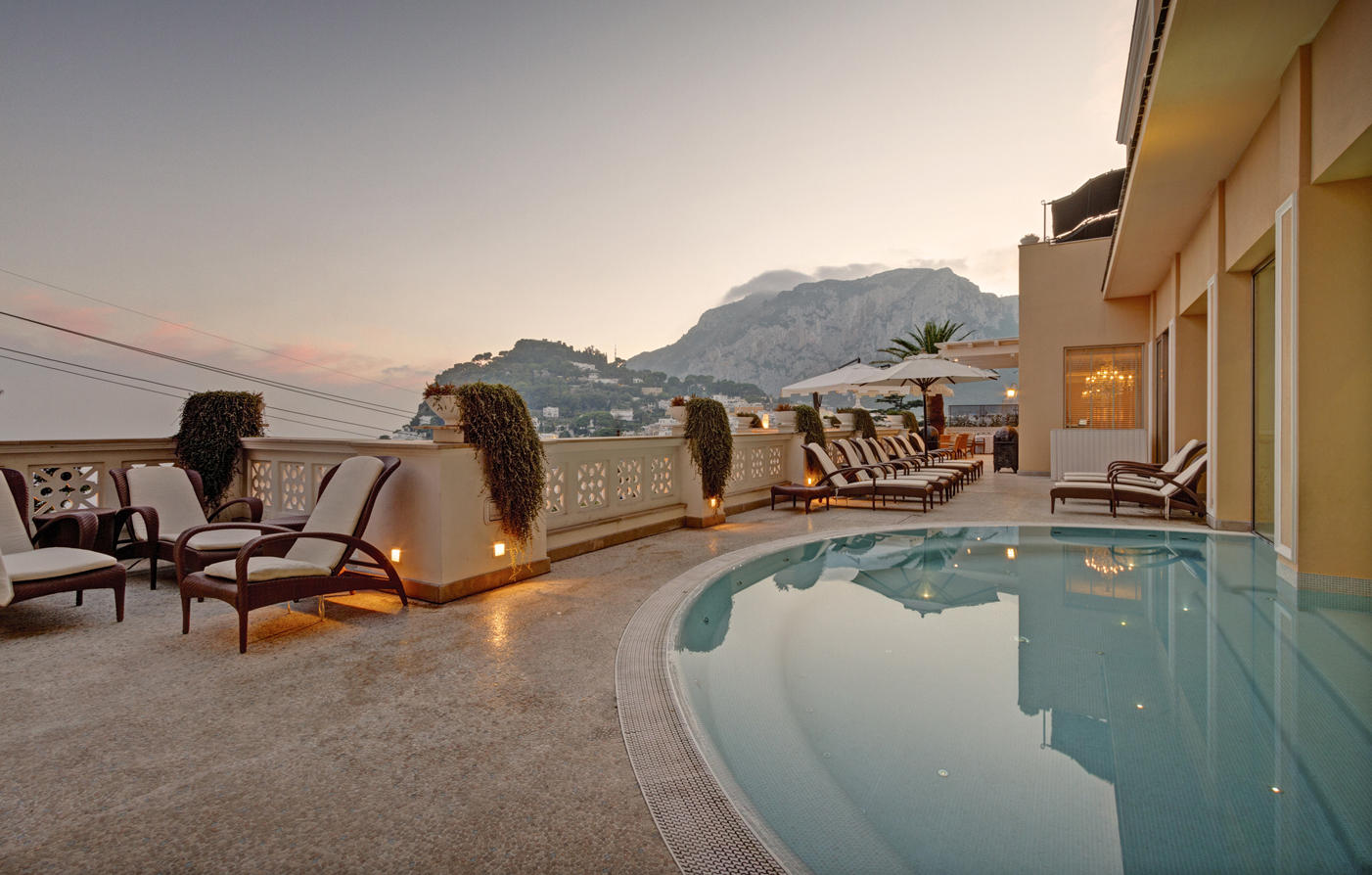 Special Offers
Your Search Returned 0 Results
Your search criteria has no search results, please use the search panel to make a new selection.
Get a complimentary third, fourth, or fifth night, depending on the property you choose, at participating Preferred Hotel Group hotels and resorts around the world!
Book four nights and enjoy your fourth night free.
Read More
Receive a warm welcome from hotels and resorts in the Preferred Pride collection. Each delivers a special amenity to guests who book the Preferred Pride rate.
Enjoy the best available rate plus a complimentary bottle of local wine and a Juta Bag – and double iPrefer points. iPrefer program terms and conditions apply
Read More