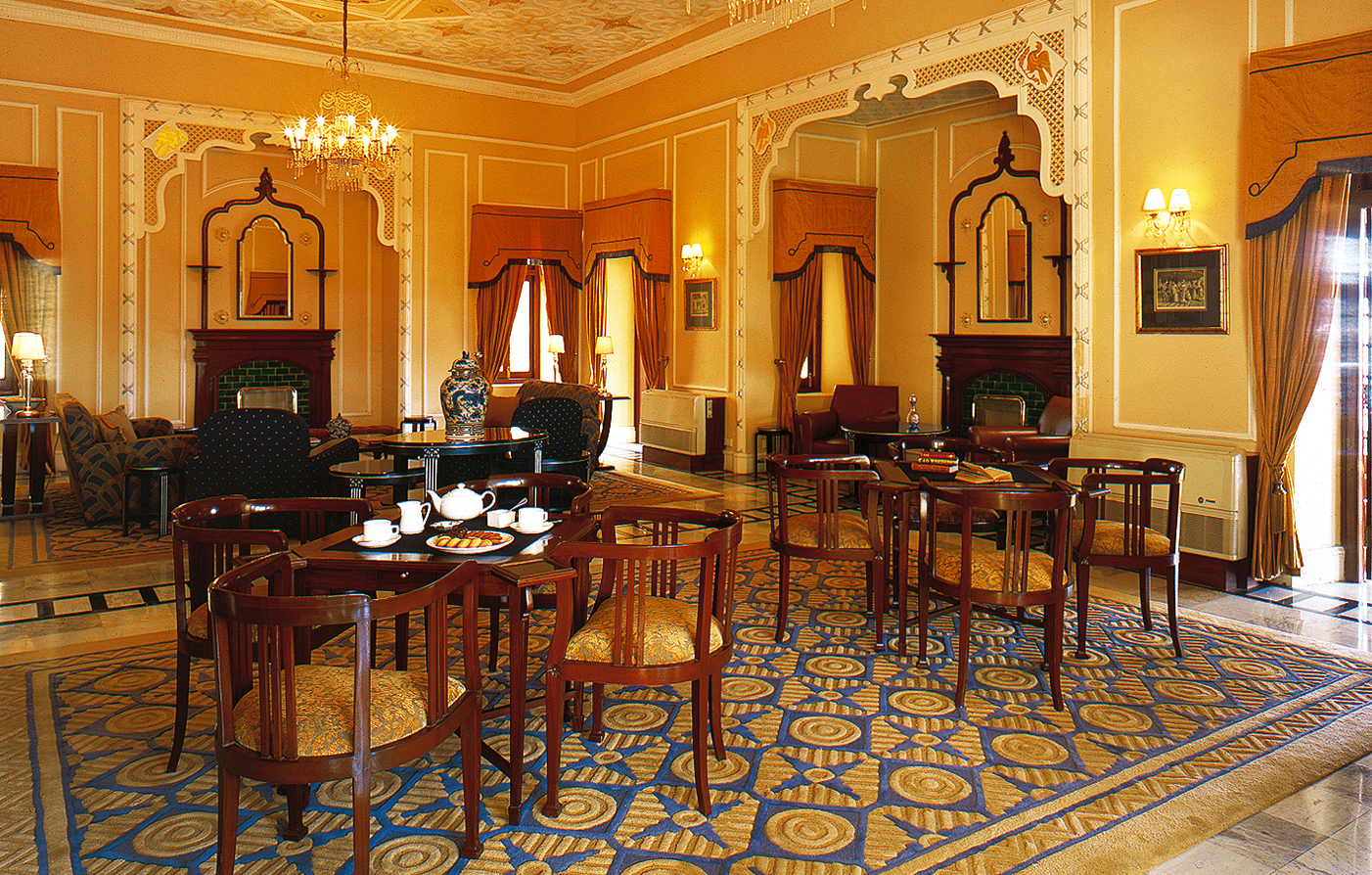 Dining
Everybody requires a customized diet. One type is not good for all, and standard diets such as high-carb, high protein, or low-cal are simply not healthy choices for everyone. Ananda's food concept is based on this belief and through incorporating key principles from Ayurveda. According to Ayurveda everything is made out of the five elements of air, space, fire, water, and earth, including bodies.
Restaurants:
The Restaurant serves healthy Asian, Western, and Oriental dishes made with local vegetables and herbs.
Tree Top Deck serves gourmet spa meals up in the trees.
Pavilion serves drinks and light snacks.
Tea Lounge offers afternoon tea service and light snacks.