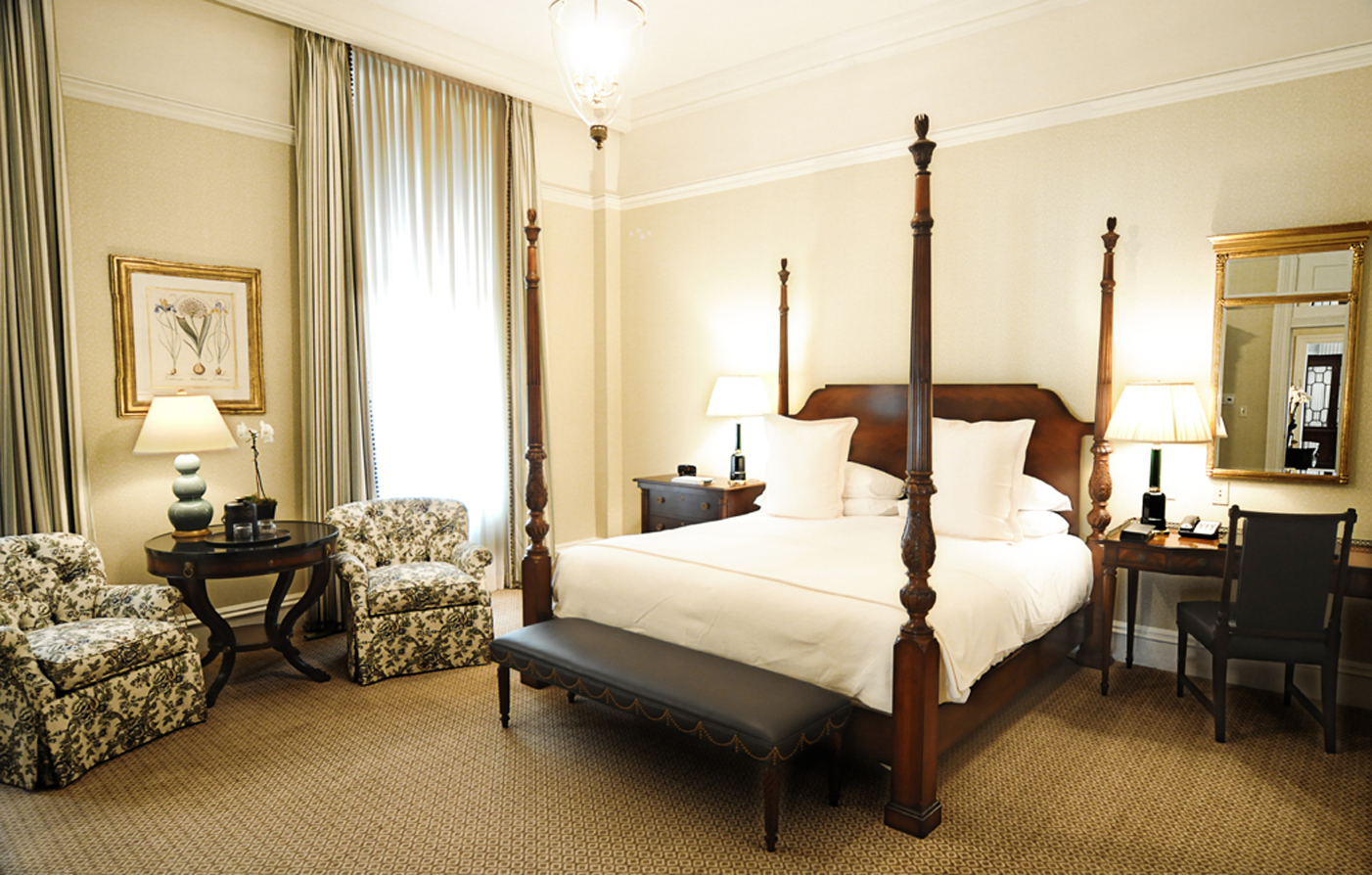 A Rich Sense of History at this Little Rock Hotel
Open since 1870, Capital Hotel is a luxury Little Rock hotel with a true sense of hospitality and a rich history in Arkansas. Enjoy the stylish accommodations, complete with fresh flowers and custom-designed mattresses. Indulge in a delicious meal or refreshing cocktail. Experience firsthand the blend of contemporary, modern style with classic elegance at this Little Rock boutique hotel. A true gem, choose Capital Hotel.
Gold and Platinum iPrefer members receive a selection of waters and signature spiced pecans when booking here or through iPrefer.com.