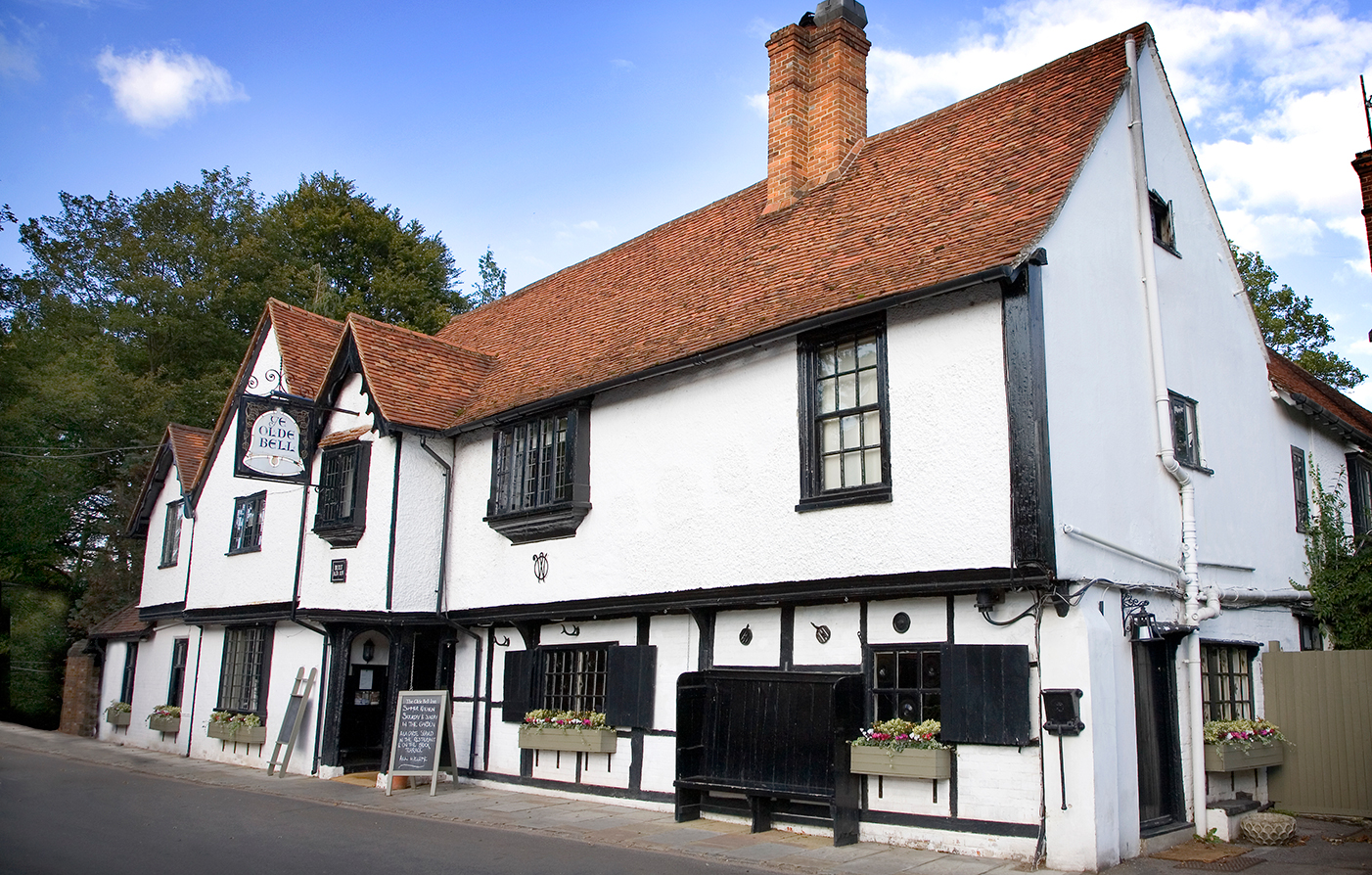 Old-World Charm at this Boutique UK Hotel
One constant has remained from the time that The Olde Bell first opened its doors in 1135 as a guest house for visitors to the neighboring Benedictine Priory—to retain the tradition of St. Benedict that true hospitality be provided to travelers and strangers. Witness this tradition in all of the fine details you will encounter during your stay from the quality of the food to the modern design of the guestrooms. Indulge yourself in the comfort of luxury with Ilse Crawford-designed guestrooms featuring claw foot tubs and extraordinary beds or wander leisurely along the acres of landscaped gardens. Stroll just another five minutes from The Olde Bell to find yourself on the Thames where you can picnic or charter a boat.
I Prefer members receive a £15 credit on food and beverage when booking here or through IPrefer.com.
Gold and Platinum iPrefer members receive when booking here or through iPrefer.com.