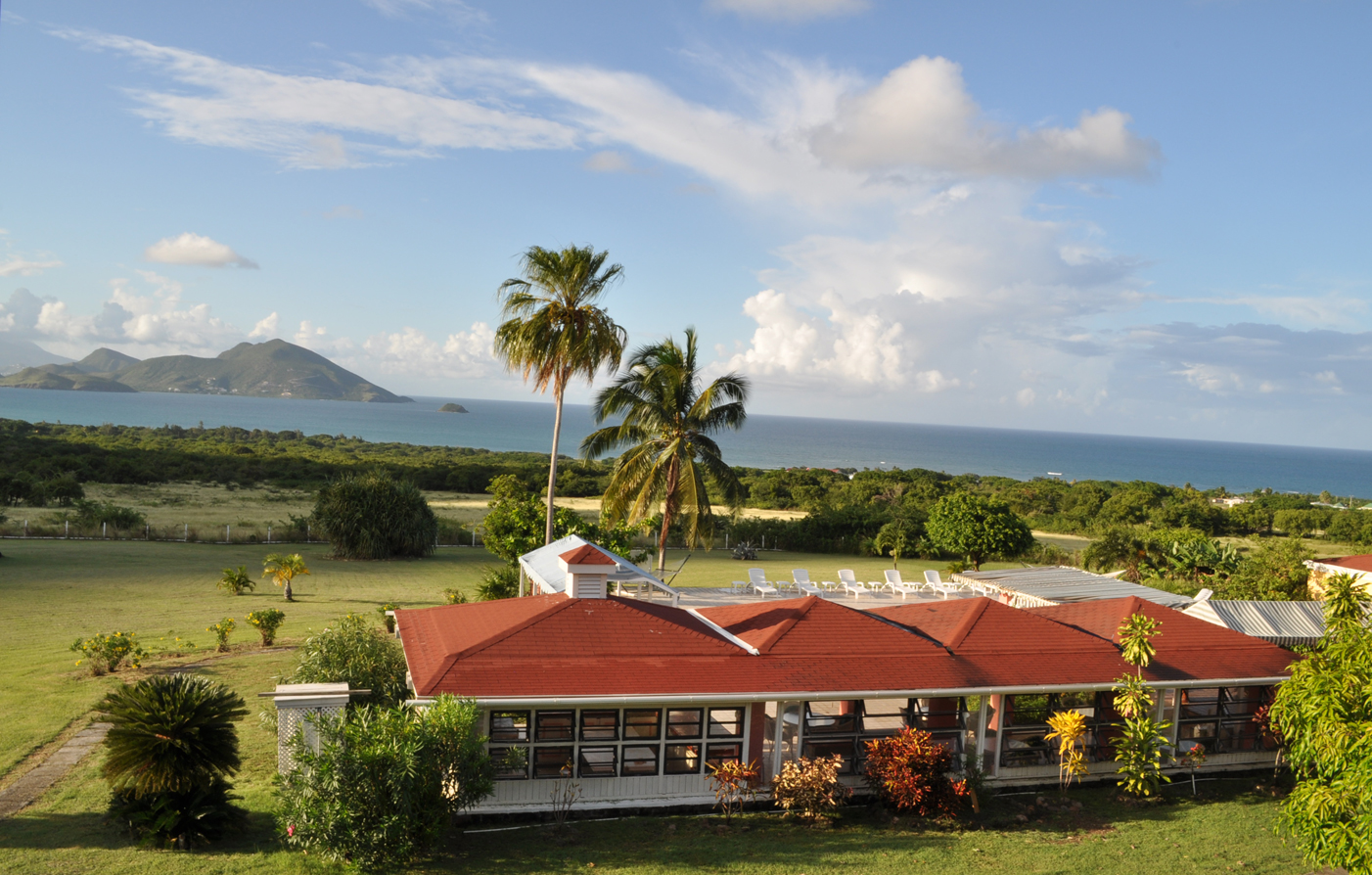 A Luxury Hotel, a Caribbean Paradise
Discover the sensation of a secluded island. Step into a transformative experience where palm trees are caressed by gentle breezes and white sands beckon. Walk the beaches or simply sit poolside to meditate on a turquoise horizon. Enjoy every element of luxury at The Mount Nevis Hotel, established to build on a perfect paradise. With no detail left unturned, you will find spacious rooms, excellent dining, a rejuvenating spa — everything designed to graciously welcome you in style to a world away from it all. As early as the 19th century, the island of Nevis earned the reputation as the "Spa of the Caribbean". Today the tradition continues in this private and pristine atmosphere with a peaceful luxury hotel providing the perfect path to your next get-away. Whether your next step is a catamaran or a hammock, consider The Mount Nevis Hotel to be the unique island concierge you desire in your quest for the most beautiful of holidays.
Gold and Platinum iPrefer members receive a choice of massage for each guest, bottle of wine, or a dinner when booking here or through iPrefer.com.