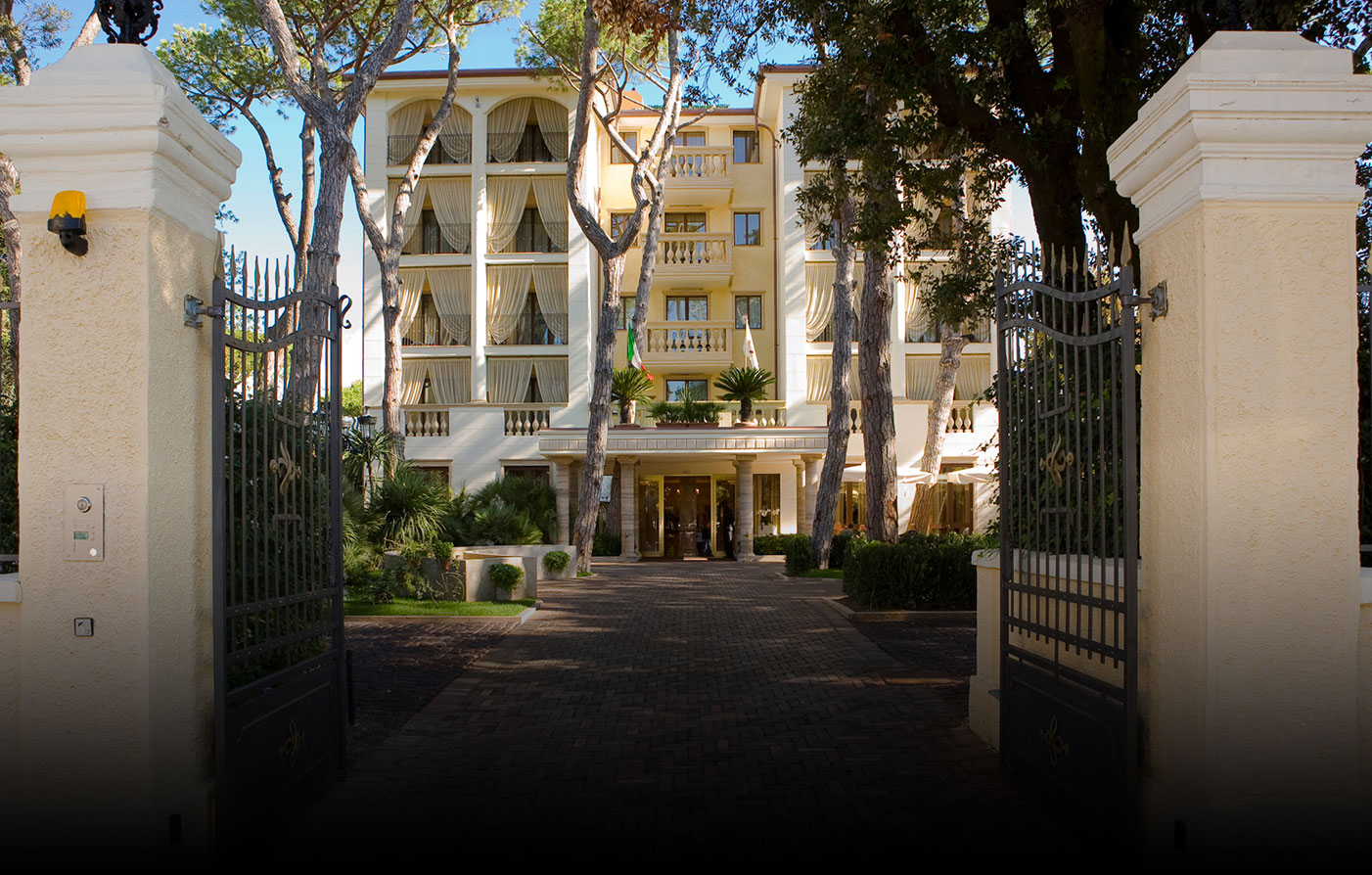 Five-Star Boutique Hotel in Fort dei Marmi
Paint yourself into the picture of this spectacular five-star luxury resort with its richly designed furnishings and its prime location next to an exclusive beach and premier Italian boutiques. At Grand Hotel Imperiale, you can visit Armani or view the Apuan Alps that surround you in this breathtaking landscape of natural and man-made design.
So many details align to ensure your inspiring experience. From the sumptuous suites with private balconies to the fresh seasonal ingredients making their way artfully to your table via the Olivo D'Oro restaurant. Or take the time to immerse yourself in spa rituals beckoning you to recognize the restorative effects of ancient Mediterranean relaxation treatments fused with Ayurveda and traditional Chinese wisdom.
Gold and Platinum iPrefer members receive a welcome gift and discount at the hotel's spa when booking here or through iPrefer.com.